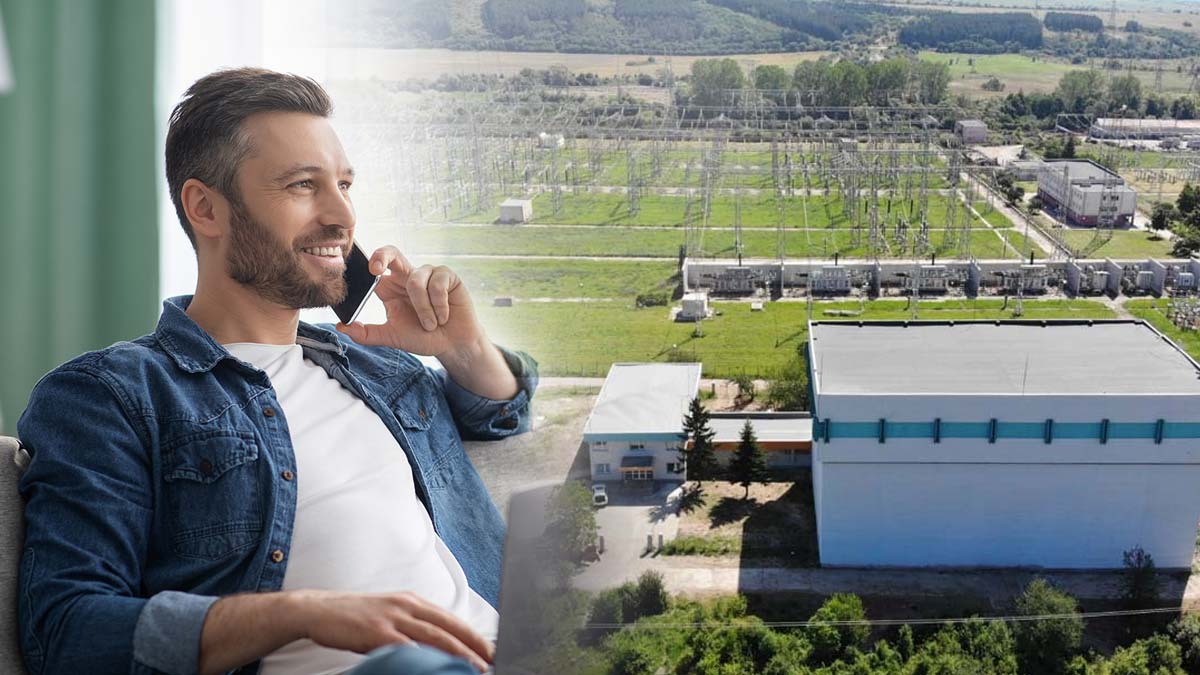 Neterra customers who use colocation in SDC Stolnik data center will be able to take advantage of the new functionality for remote access to the "Hands-on-site" service, which brings convenience, security and time savings. The new functionality is remote access to a server via the Internet and KVM-Over-IP switch. It allows clients to have the same access to their server as if they are physically located at data center Stolnik and has connected a monitor, keyboard and mouse to their own machine.

The customers of SDC Stolnik, located 20 minutes by car from Sofia Airport, who wish to personally perform various adjustments or technical manipulations on their machines and equipment, will no longer have to travel there, but will receive the same conditions through remote access, which the KVM-Over-IP switch allows.
How does this happen?
1. The client sends email or make a phone call to NOC with a request to connect a cable switch to his server.
2. Еngineer located in SDC Stolnik connects the switch to the respective client server, providing remote access via the Internet.
3. The client receives a username and password for remote access to his server and can personally manage the desired settings.
Earlier this year, for the first time in Bulgaria, Neterra offered the Hands-on-site service with a live stream option (live broadcast). At the moment, customers daily explain to an engineer through a live connection what exactly they want to do, and then follow on video that their instructions are executed accurately and with quality. Now, with the added new functionality, they can perform the desired technical manipulations on their machines quickly, easily and safely.