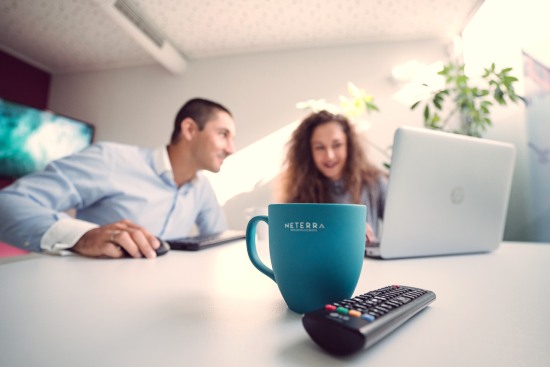 Careers
People at Neterra work, because they love their work. It
offers them dynamics, professional expression, and
personal satisfaction.
Every one of us leaves something from our own self in the
daily round of the company.

We need new talents to succeed!
Vacancies
REF: 200813_MCN
EXPIRE DATE: 29/01/2021
Benefits
Additional Medical Insurance

Neterra Academy

MultiSport Card

Regular monthly teambuilding activities

Monthly business breakfast in the office

Birthday present

Creative weekend

Individual professional development trainings

Football and volleyball teams and a club for radio enthusiasts

Discount Program

Office fruits and beverages
3 minute tips
That's enough for the egg to boil. Therefore, we believe that at the same time one can receive new or recall forgotten important and useful truths.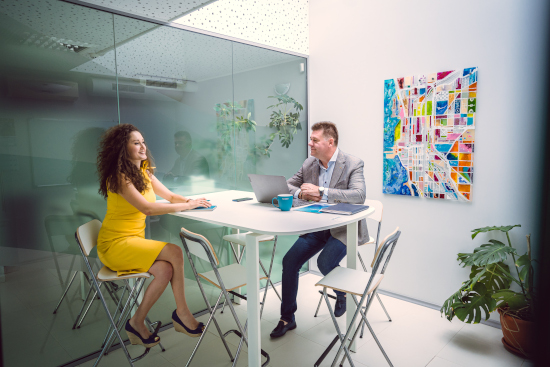 The signals we give during an interview
Inviting you for a job interview is a pleasant feeling that you have been noticed and that someone is interested in your abilities. Now, however, you have to perform so well that you get the desired sheet - a job offer.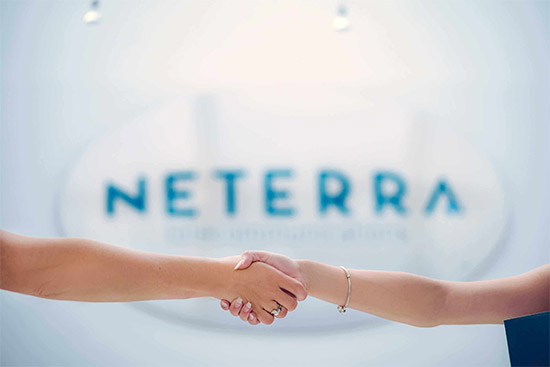 "Nice to meet you! My name is..." How to make that statement true?
I guess you must have heard that a person's name is the most important word for them. Yes, research proves that this is the word we hear most often throughout our lives.