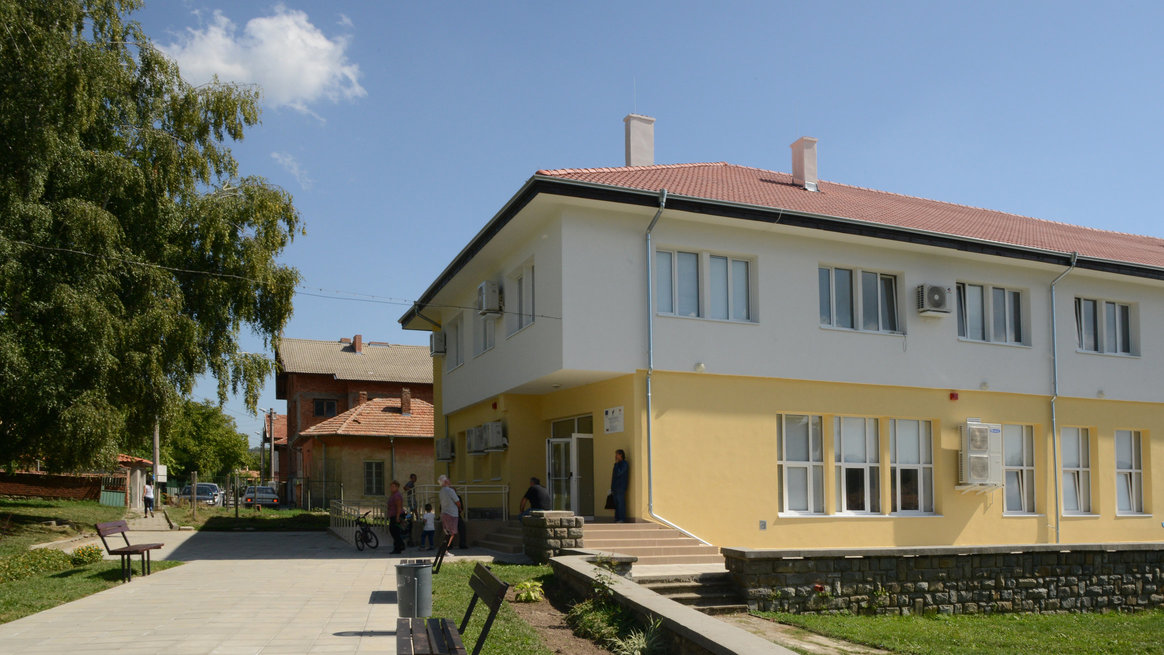 Neterra will design, build and activate a network of access points for free Wi-Fi in the municipality of Mikrovo. The project involves the deployment of 10 Internet access points in 5 public areas with a total area of more than 30,000 square meters. Neterra won the contract under the European Commission's WiFi4EU initiative.
With the assistance of the Bulgarian Telecom, residents, and visitors of the villages of Mirkovo and Bunovo will use the free internet in the area around the town hall of Bunovo, as well as in the following public places in the village of Mirkovo: the areas around the Hristo Botev Community Center, the fountain, the Mirkovo Sports Complex (the administrative building and the playgrounds) and the area of Raskola Square, which includes the area in front of the municipality building and the whole center.
Through the WiFi4EU initiative, the European Commission is financing the construction of networks through which EU citizens and visitors can access free, high-quality wireless Internet in public places. The funds are given to the municipalities, and they choose the companies that implement the projects.
Since 2019, when the initiative was launched, Neterra has won the tenders for a contractor in several municipalities and has already managed to complete the project and activate the Wi-Fi network in the territory of Topolovgrad municipality.