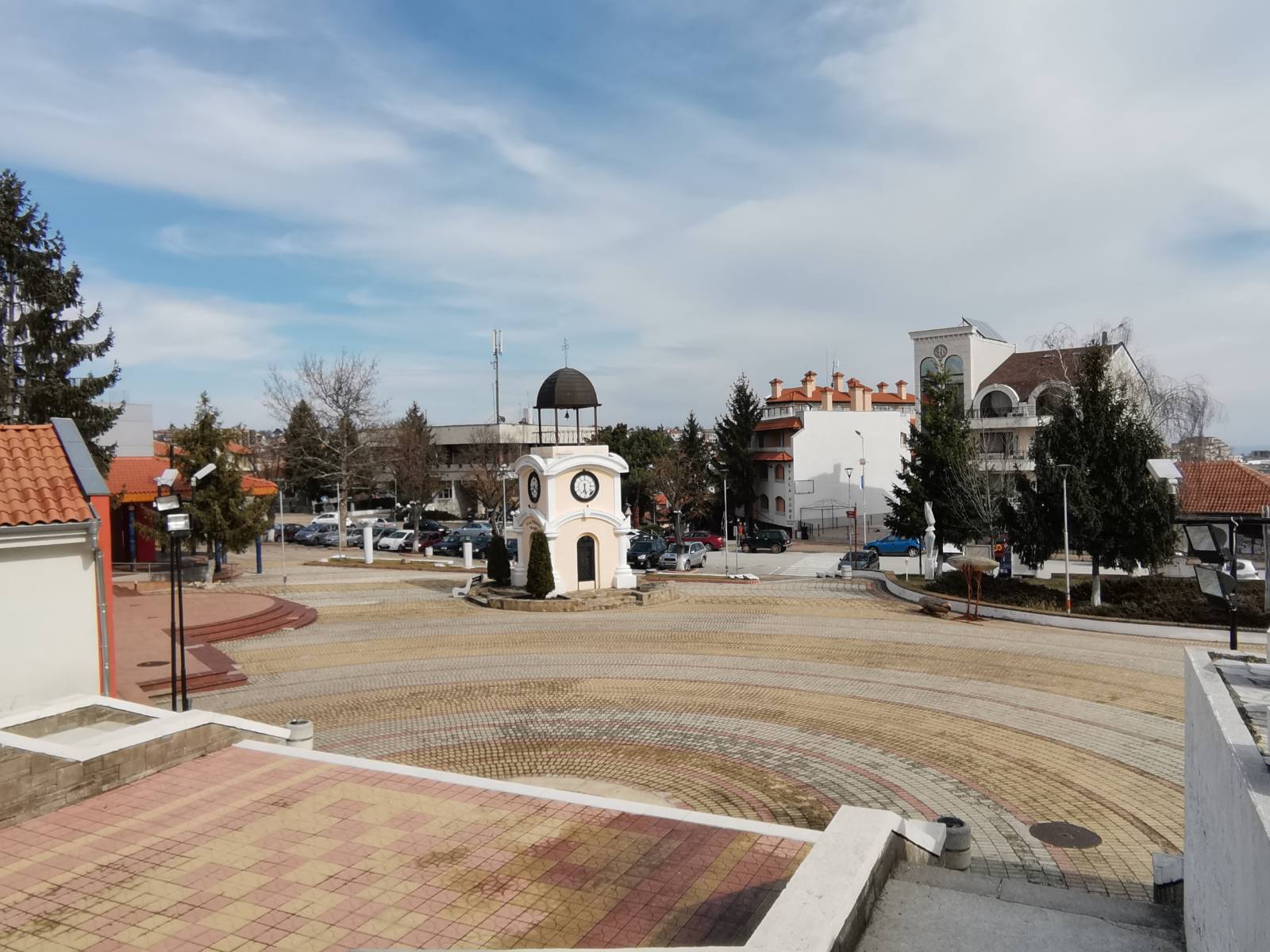 Neterra won a competition of the municipality of Byala - Varna, on the project of the European Commission WiFi4EU for the construction of access points for free internet in public places. The Bulgarian telecom will design, build and activate a network through which it will cover 8 public places with a total area of nearly 50,000 square meters.
After the implementation of the project, the residents and visitors of Byala municipality will use free internet around of the Europe Square, Chernomorets Sports Complex, the Summer Theater, a Sports Ground, two parks, the Ancient Settlement in the municipality, the Chaika Fisherman's Port and the Yacht Terminal.
Through the WiFi4EU initiative, the European Commission finances the construction of networks through which EU citizens and visitors can access free, high-quality wireless Internet in public places. The funds are allocated to the municipalities, and they choose the implementing companies.
Since 2019, when the initiative was launched, Neterra has won competitions in several municipalities and has already successfully completed some of the projects.
For the thirty-six Bulgarian municipalities that have not participated in the WiFi4EU initiative so far, a new competition will be opened on March 17, 2020, at 2 pm.