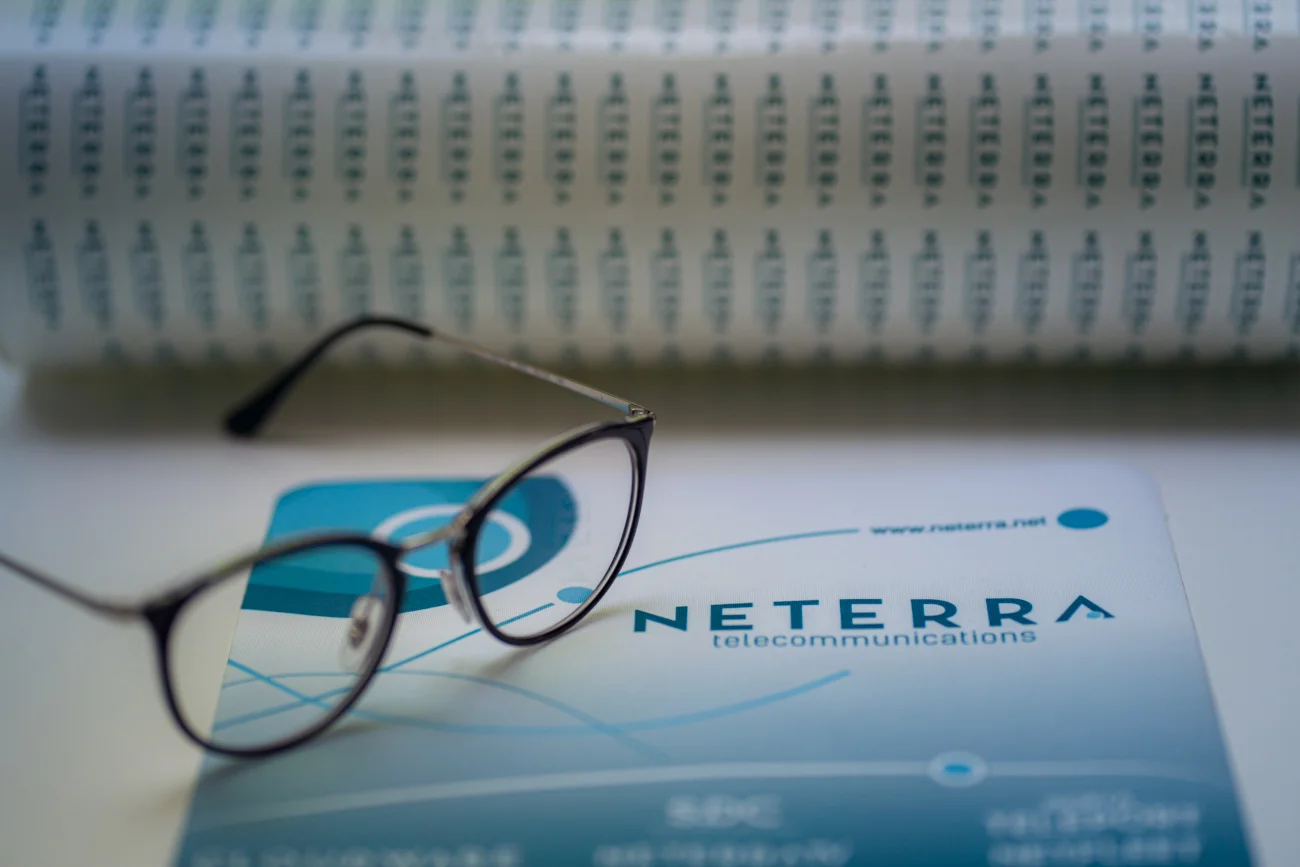 Neterra won the public tender of the Bulgarian Parliament for a dedicated internet provider and protection against DDoS attacks. The company has been delivering both services to the institution for two months now. The contract is for 2 years.
The Bulgarian Electricity System Operator (ESO) also choose Neterra through public procurement as a provider of dedicated Internet and DDoS attacks protection, as well as for the construction of virtual private networks (VPN) in several locations in Sofia and the country. The contract is for 3 years.
Another contract with an institution that Neterra won through public procurement is for tracking through the Global Positioning System (GPS) of more than 350 vehicles of the State Fund for Agriculture (SFZ). Most of them are cars, including off-road vehicles.
In addition to tracking cars in real-time through its Netfleet platform, Neterra also provides DFZ with many other Internet of Things-type services. Traffic can be remotely reported during working hours and during non-working hours (useful for registering overtime).
Travel lists are automatically filled in. The platform generates various graphs and service reports. It also sends reminders for annual technical checks and other events.
Home zones are designated for cars, as well as times during which vehicles must return and remain in these locations. Netfleet also has a mobile application. Everything can be monitored online from the computer, tablet, or phone in real-time. Neterra can connect various sensors to the platform, CCTV cameras, etc.
Bulgarian State Railways (BZR) is also using Neterra's GPS tracking platform after the company won another public contract. It is for tracking 170 locomotives, identification of the driver teams, and transmission of data from the GPS system to the automated control and management system of railway transport of the National Railway Infrastructure Company (NRI).
Currently, Neterra has been testing a system for controlling the fuel consumption of the locomotives, as well as for video surveillance.