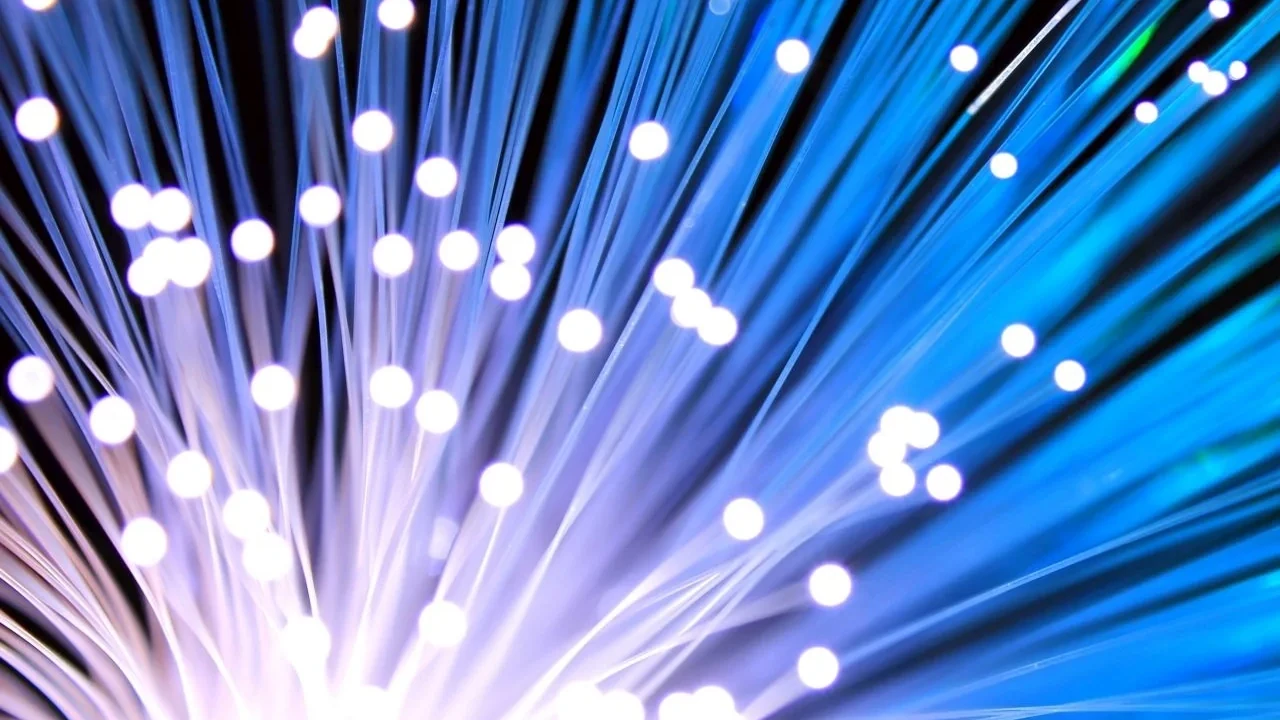 Neterra increases the capacity of the new metropolitan fiber network in Sofia by deploying advanced PON (Passive Optical Network) technology.
For Neterra's customers, this means having an efficient and reliable network that can scale offered capacity on demand.
Neterra provides its customers with networking infrastructure, built under the highest standards. It also guarantees the quality of service offering top-class Service Level Agreements. Combined with other services offered, centered on cybersecurity and DDOS protection, Neterra's customers enjoy best-in-class availability and security for their networking needs.
How does PON work?
Multiplexing different wavelengths of light within the same fiber enables flexible management of the available capacity.
By introducing the flexible capacity management of PON networks, Neterra can leverage its fiber infrastructure to offer higher capacity to each customer.
Why PON?
Neterra customers will acquire a guaranteed full capacity of the service thanks to the PON technology, which divides and optimizes the capacity of the connection depending on the customer's needs. This allows Neterra to serve growing and expanding businesses with a more flexible service.