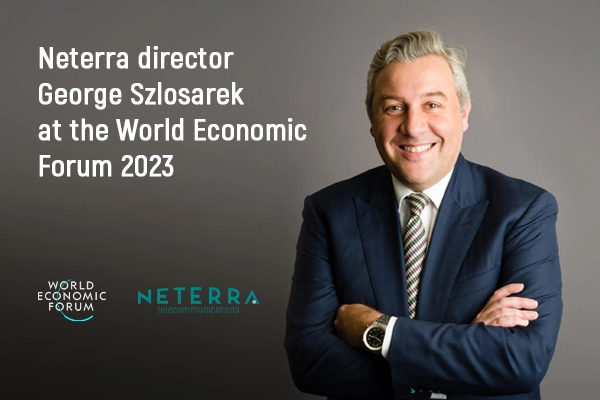 George Szlosarek, non-executive director of Neterra and its affiliates, will participate in the World Economic Forum in Davos, which this year takes place from January 16 to 20.
The Polish representation at the forum under the auspices of the President of the Republic of Poland Andrzej Duda invited him.
George will join a panel discussion on CEE's Digital Challengers on January 17 from 2 to 3 p.m.
In addition to being a member of Neterra's board of directors, George Szlosarek is co-founder and CEO of Dubai-based neutrality.one.
Prior to that, for 17 years he managed the Singaporean telecommunications company Epsilon Telecommunications, of which he was also co-founder and CEO until it was acquired by the South Korean company KT Corp.