Solutions for Enterprises
High-quality and fast Internet, data center services, cloud platform and other IT and telecom services: Neterra provides you with comprehensive solutions for your business.
Three Levels' Connectivity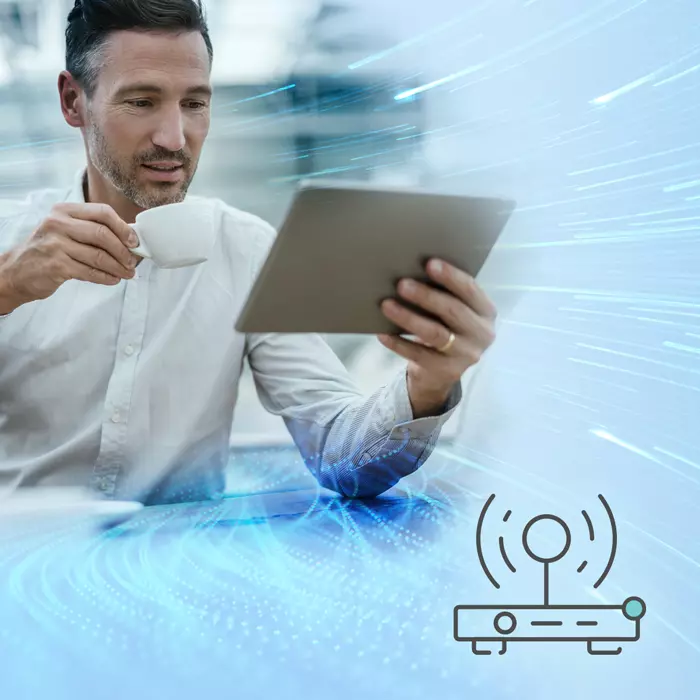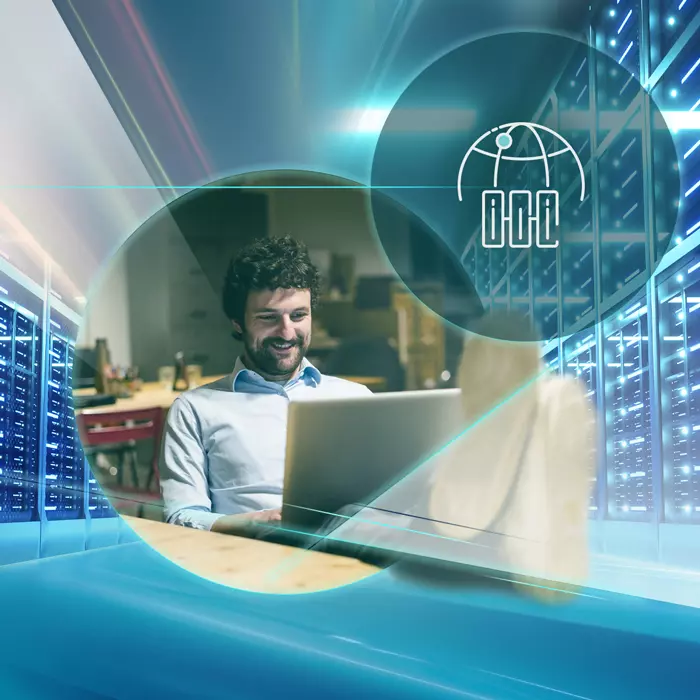 Data center services
Save on your operating costs by locating your servers in Neterra's data centers - state-of-art facilities with 24*7 maintenance, air conditioning systems, and lower electricity costs.
Cloud Solutions
By renting high-performance cloud or dedicated servers from Neterra, you can have premium equipment and services without investing in your own machines, upgrades and maintenance.
Other IT and telecom solutions
DDoS Protection
Do you have services you can't afford to stop? DDoS attacks can disrupt your business as well as conceal the theft of data and money from your computers. Neterra protects you. Check our solution!
Fleet Management
Neterra's Netfleet platform - with sensors, a GPS tracking system and a web application, allows you to monitor over 50 indicators of your vehicles online in real-time: speed, fuel consumption, location and much more.
Backup as a service
Keep a secure copy of your important business data to easily and quickly restore it when needed. Neterra's next-generation AI-based solution protects your backups from encryption viruses (ransomware) and other malicious attacks.
It is important for us to find and implement suitable, specific, quality and working solutions for your needs! That is why Neterra is a trusted partner to so many businesses.