How did Pivovarnitza Kamenitza automate the IT processes of a restaurant, brewery and conference halls with one solution?
When Pivovarnitza Kamenitza is looking for the most efficient and business-friendly solution for managed network services, the requirements are for more flexibility, constant support in the management of all IT systems, and the ability to respond in a timely manner in dealing with potential issues. The whole process from analyzing the needs of the complex through finding suitable partners and a unified solution takes several months. Pivovarnitza Kamenitza organizes a competition in which many companies participate and considers all submitted proposals.
The final choice is Neterra. "They managed to win the competition and our trust not only by providing the most competitive and cost-effective offer but also with the best proposal in terms of service quality. As a company, we are extremely committed to quality in all its dimensions and it was essential for us to choose a professional supplier and a sustainable business partner for the future," said Nedelcho Stoyanov, IT Business Partner for Pivovarnitza Kamenitza and Kamenitza AD.
The Client
Pivovarnitza Kamenitza is a special place for craft beer, meetings with friends, culture, and history. It includes a microbrewery for craft beer, a restaurant, an indoor space with two halls, and amphitheatrically built external stairs for various cultural, social, and corporate events.
The multifunctional complex is located at 69 Iztochen Blvd. in Plovdiv, Bulgaria. It offers 7 unique types of beer produced on-site. Each dish on the menu is combined with the corresponding type of beer. Visitors can take a walk in the microbrewery, learn about the production from the master brewers, and taste all types of beer. The place is suitable for meetings with friends and celebrating personal holidays, as well as for team building, seminars, and other corporate events.
The Challenges
Pivovarnitza Kamenitza needs a complete IT solution in two directions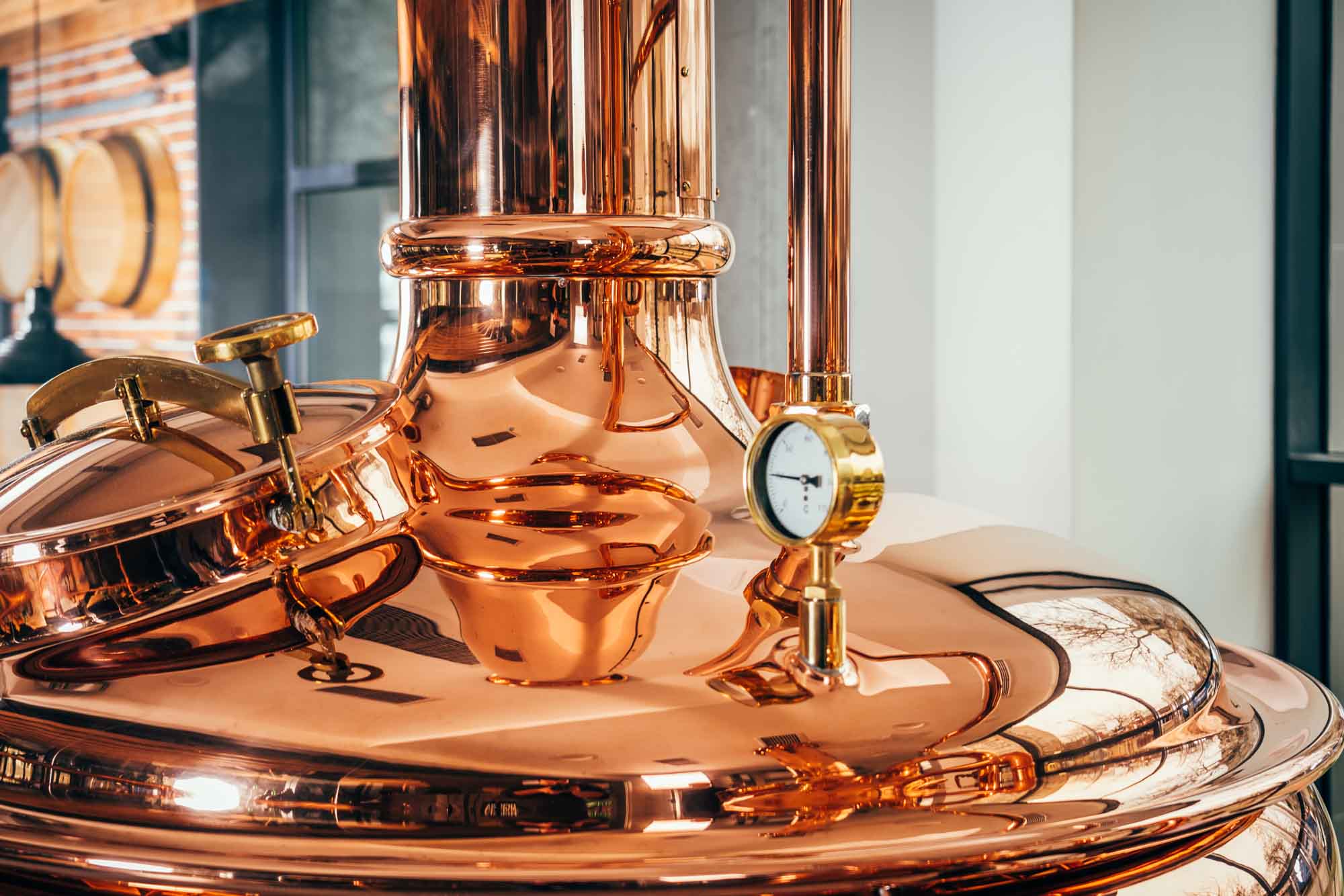 1) Specific IT services, related to beer production, SAP, high-speed encrypted connection with the Customs Agency.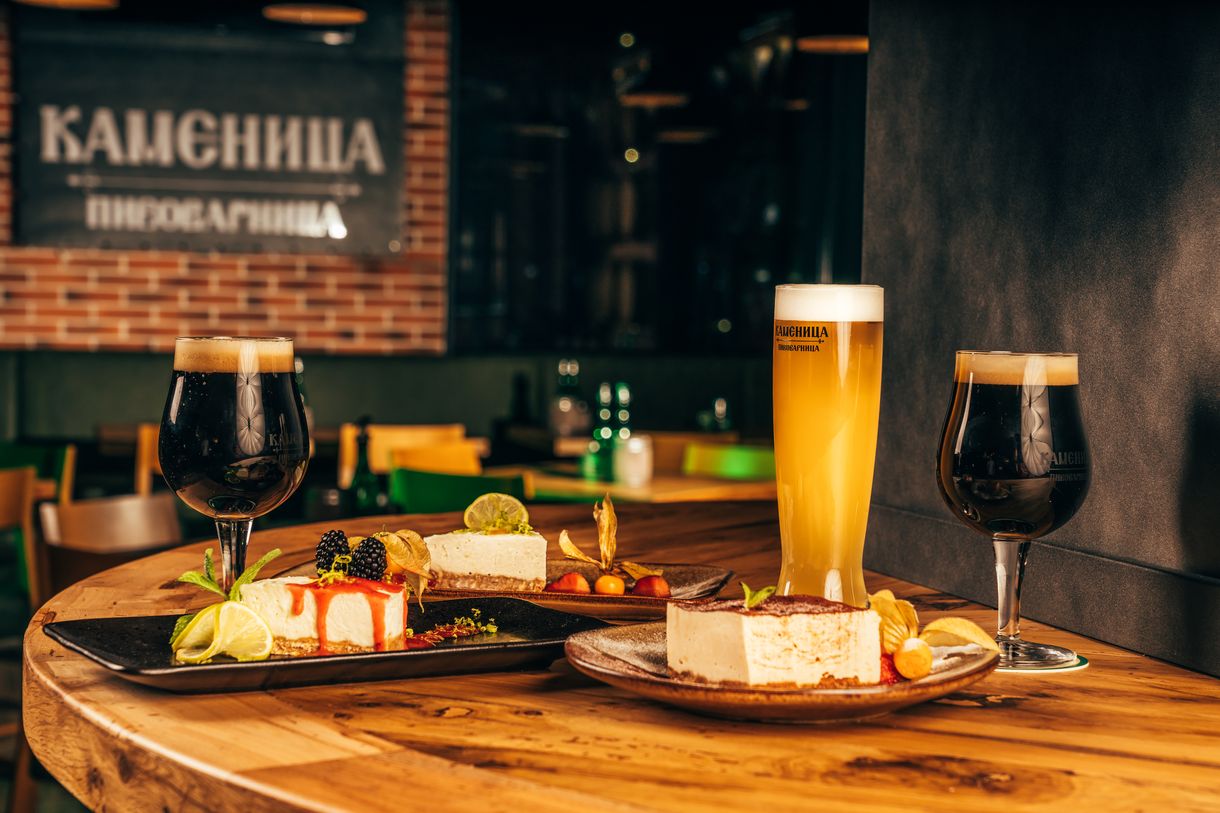 2) IT services in the restaurant - warehouse management, kitchen, bar, and high-speed wireless internet access for guests on-site.
Read the whole story

Case Study: Managed Network Services