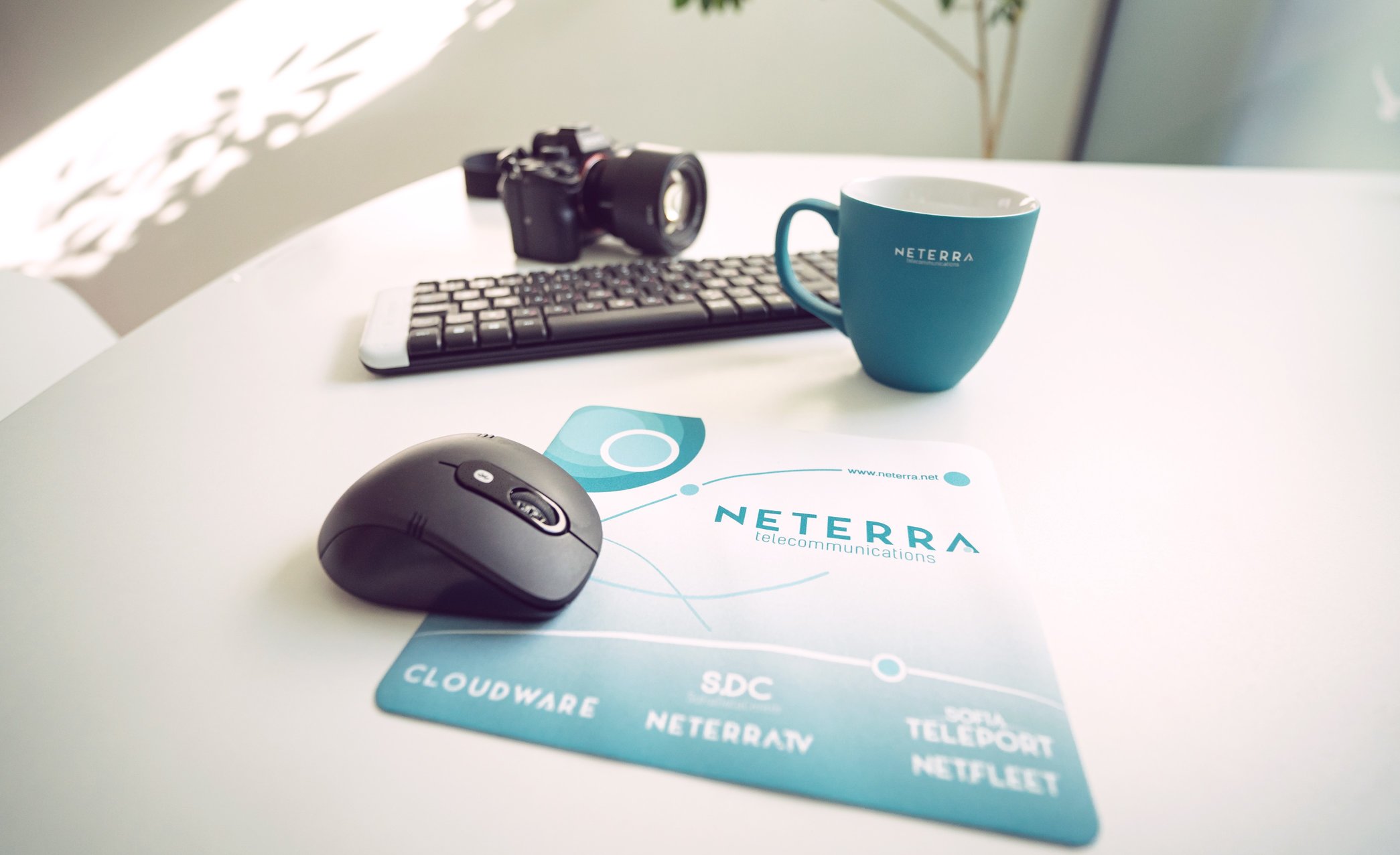 Three of Neterra's bank account numbers – those of Expressbank, respectively in Bulgarian levs, in euros and in US dollars, are about to get changed. The transformation is due to a merger of Expressbank with DSK Bank. The new IBANs will be valid from May 3, 2020.
Former Expressbank IBANs will also continue to operate for some time. However, Neterra advises its partners and customers who have used the Expressbank's current accounts to redirect transfers to the new IBANs in future transactions.
The new details of the three bank accounts by currency type are as follows:
Holder: Neterra Ltd.
Bank: DSK Bank
BGN account: BG45STSA93001525429525
EUR account: BG81STSA93001525429653
USD Account: BG59STSA93001525429661
At the beginning of May 2020, Neterra will start issuing invoices with a different design, automatically generated by Neterra's new ERP and billing system. It will allow Neterra to introduce new features in the near future, such as:
- a client portal through which partners and customers of the telecom can request services, monitor the status of their current requests/services, etc.;
- sign documents electronically;
- download documents related to available services, such as orders, accounting documents, etc.;
- a Marketplace, where all the customers and partners can offer their services to other participants, get acquainted with their offers, and trade directly with each other.