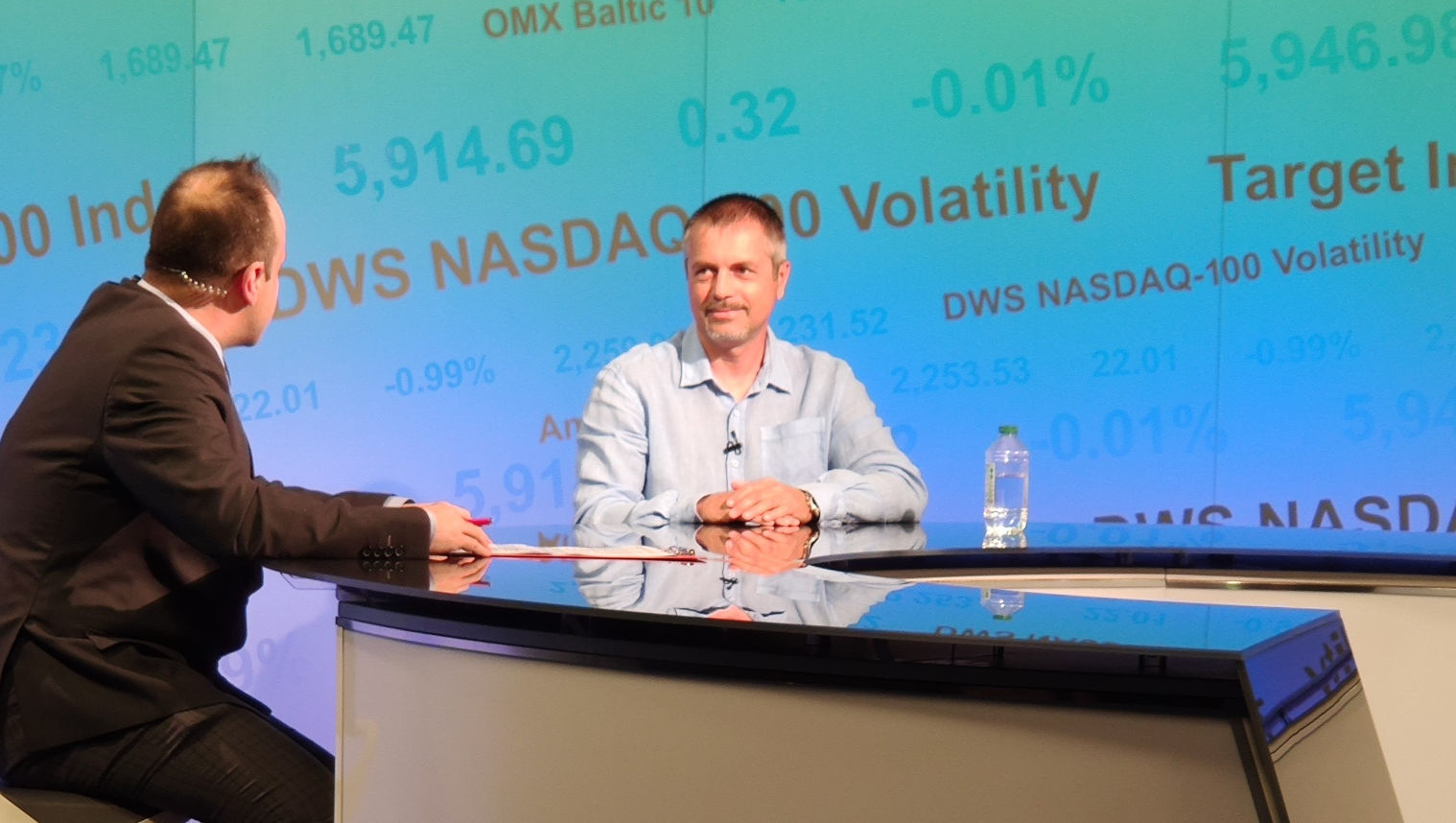 Neterra successfully tackled the challenge of taking on the increased interest from its customers during the COVID-19 lockdown. Some of the company's customers increased their traffic hundreds of times, and this had a positive impact on their businesses, said Neven Dilkov, CEO of Neterra, in an interview with Bloomberg TV Bulgaria.
He quoted data from the World Bank, according to which the entire European and global telecom industry has performed better in this situation than other sectors.
Despite the positive results of the Bulgarian operators in recent months, the overall picture in the industry tends to deteriorate - it became clear from the conversation in the studio. The reason is that "In Bulgaria, the combination of consolidation of mobile operators, their lobbying and regulatory pressure to improve conditions only for mobile operators worsens the environment for small and medium-sized operators."
According to Neven Dilkov, the solution to the problem is related to the state's telecommunications policy. In order to increase competition and diversify the market, he called for small and medium-sized operators to be allowed to launch mobile virtual operators. "We are the only country in almost the whole world where there are no virtual mobile operators and that is because there is no such regulatory obligation. If all these small and medium-sized operators in Bulgaria are allowed to offer the most popular telecom service - mobile, it would give a boost to the whole market and would lead to the emergence of many new services".
He hopes that in such situations it is possible and necessary to look for competitive solutions that can give a quick result.
See the whole interview of Neven Dilkov in the show Update.