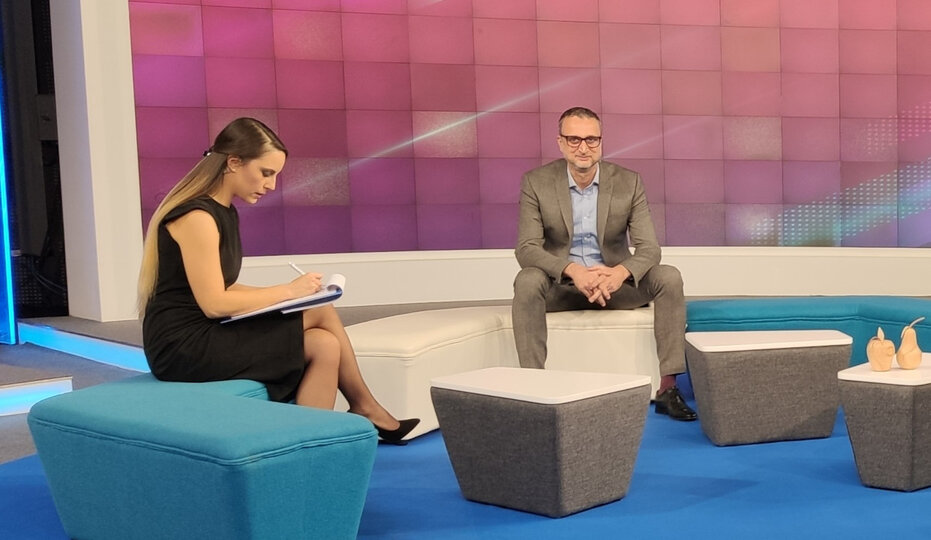 "After the pandemic, the offices moved out, the students stayed at home and this led to a very high risk of malware such as crypto viruses and DDoS attacks," said Neterra's Internet and Data Transfer Product Manager Plamen Pandelov during the forum "The Future: Communication" on Bulgaria on Air TV.
He pointed out that Neterra addresses these challenges by preventing attacks through modern cyber security solutions and ensuring the reliability of services through reserved optical networks. This is especially important for financial institutions, insurance companies and all enterprises with a significant online presence.
"We also offer backup-as-a-service in 4 independent data centers, where customers can deploy their equipment and keep it in a safe place," he added.
Another participant in the forum, Acronis Regional Director Ivan Dudin, commented that companies make the mistake of thinking that cybersecurity is only needed by large companies. "The cost of cyberattacks has dropped many times, they are now automated, and no one is protected. Many enterprises are already turning to companies like Neterra. They prefer security as a service, backup and disaster recovery as a service, because not every company can afford to have an IT department.
When we talk about data centers, which are quite a reliable places, only 2-3% of business data worldwide are in data centers. All other data are outside this protected environment, which makes them vulnerable, added Ivan Dudin.