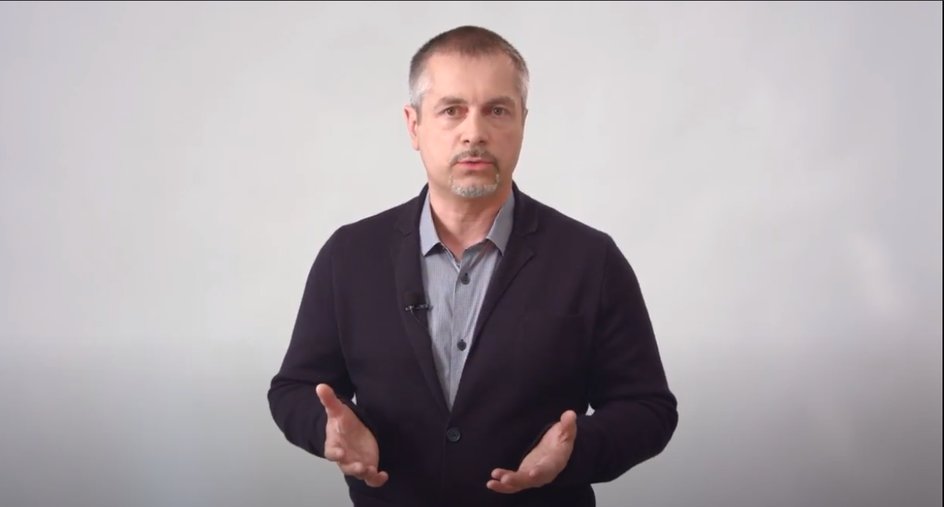 The manager and founder of Neterra Neven Dilkov is a guest in the pilot edition of the new video section of manager.bg, entitled: "Brave Thinking".
He talks about the most important decisions he made and comments on the positive effects of "shock therapy" around the COVID-19 pandemic.
The interview answers the questions of why Neven Dilkov likes the crises and what are his predictions for the way the current situation will affect the business worldwide. Neterra's manager also shares his insights into the business environment in Bulgaria and gives valuable advice to all managers.
Manager.bg commented: "In the brave new world of Bulgarian entrepreneurs and business leaders, the crisis doubles the opportunities, accelerates delayed jumps in the future, and the Danube is not just the second-longest river in Europe, but also a route for underwater optical cable / be sure to hear this untold story from the first guest in the series - Neven Dilkov, founder and manager of the Bulgarian technological leader Neterra/.