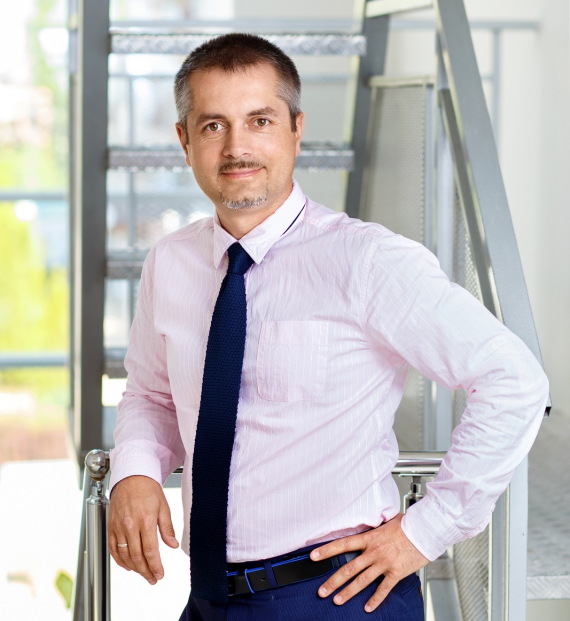 During the annual meeting of the Society of Electronic Communications (SEC) it became clear that Neven Dilkov, the CEO of the telecommunication company Neterra, will be the new Vice-Chairman of the association. He takes over the relay from Nikolay Zhelev, who has held the same position for the past two years. Neven Dilkov was a member of the board from 2007 to 2014. He also held the position of Chairman of the Management Board from 2010 to 2012. The current Chairman of the Council, Ivan Ivanov, has retained his post for the last two years.
"SEC is the largest organization in terms of number of members that unites the interests of alternative telecom operators in Bulgaria. The new position engages me in active communication with many public institutions that play a regulatory and legislative role. The participation in these processes is invaluable, "commented Neven Dilkov on the new position.
SEC is a branch organization of alternative telecommunication operators in Bulgaria. The mission of the SEC is to create and develop a competitive and non-discriminatory market in the field of electronic communications. SEC actively protects net neutrality, consumer rights for complete and free use of the Internet, and the achievements of the technical progress in communications. The organization celebrates its 20th anniversary this year.