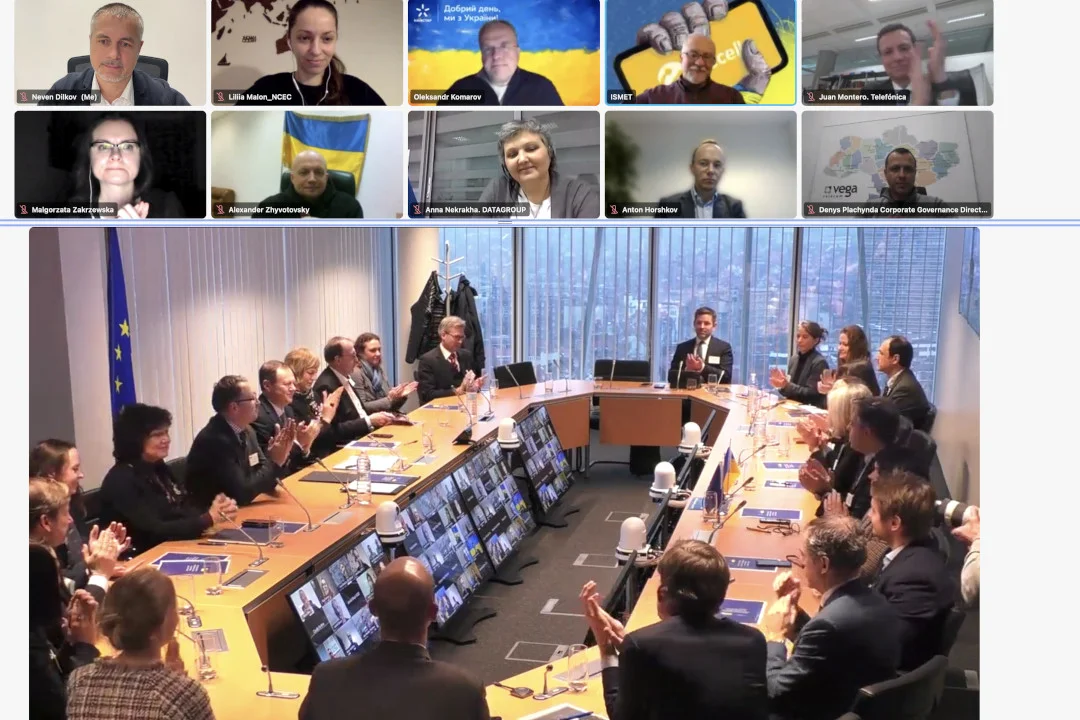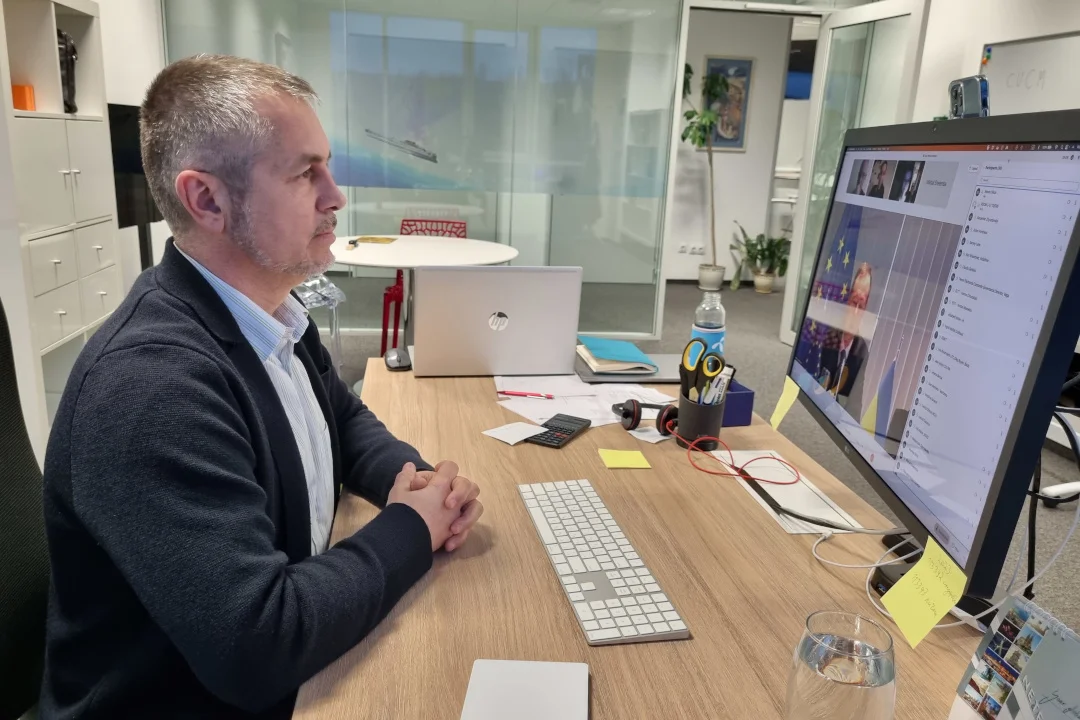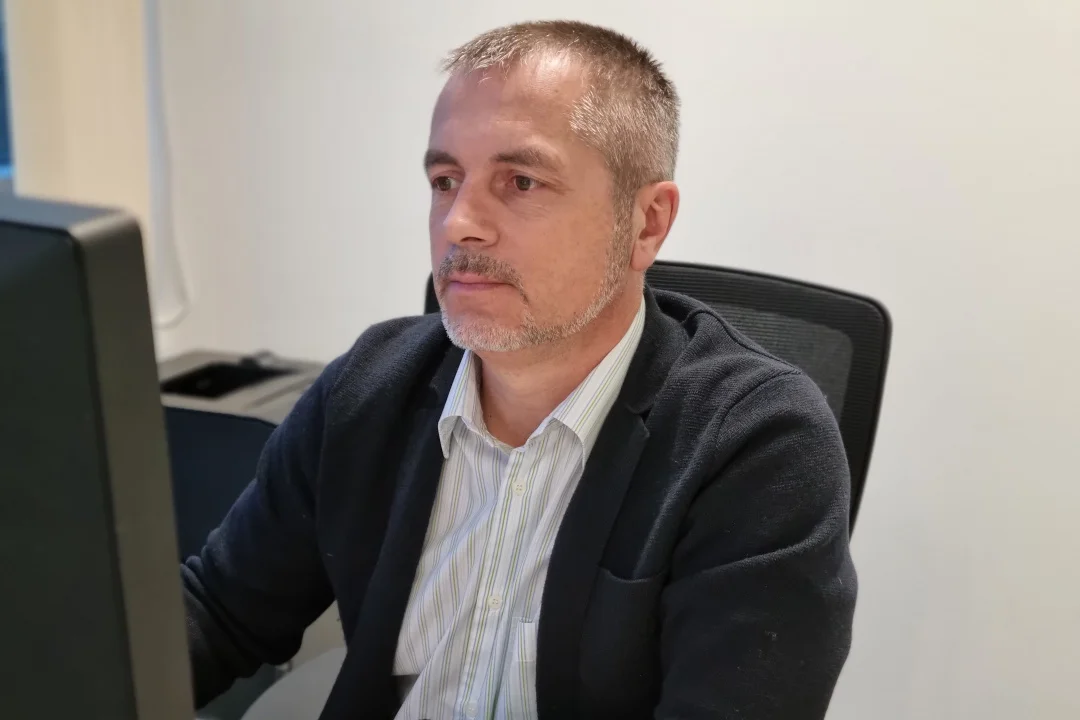 'The voice operators, members of the European Competitive Telecommunications Association ecta, without any hesitation confirm their support by re-signing the joint declaration on lower roaming prices between EU countries and Ukraine!' said the owner and CEO of Neterra Neven Dilkov in his capacity as Chairman of ecta during an official ceremony of signing the document.
The event was also attended by representatives of the European Commission (EC), including the Director General of DG CONNECT (Directorate General of Communication, Networks, Content and Technology) Roberto Viola.
"Russia's war against Ukraine has changed forever in a tragic way the lives of millions of Ukrainians. Telecom operators from the EU and Ukraine share the belief that Ukrainian refugees should continue to have access to connectivity to keep in touch with their families, loved ones and friends, and have access to the Internet and reliable sources of information!
However, this initiative is not limited to telecommunication services. Telecoms that signed the joint agreement, including ecta members, distributed millions of SIM cards for free, provided a connection in refugee centers, donated telecommunication equipment, and made financial and humanitarian donations to the victims of the war, Ukrainian citizens and refugees.
In the times of this devastating war, ecta member companies confirm that they are in full solidarity with Ukraine and the Ukrainian people and will continue to support them!" added Neven Dilkov.