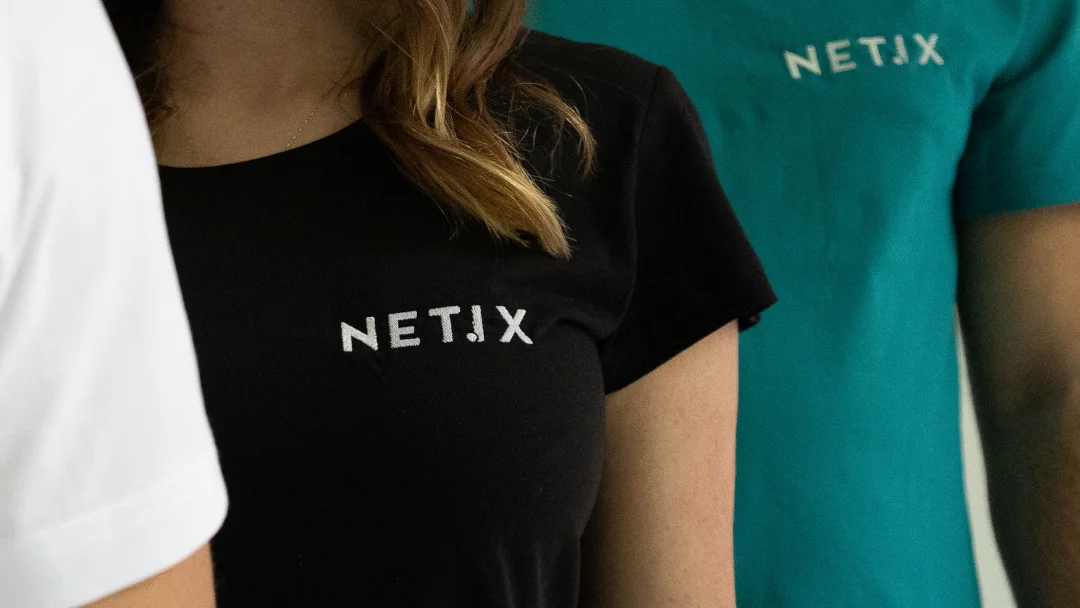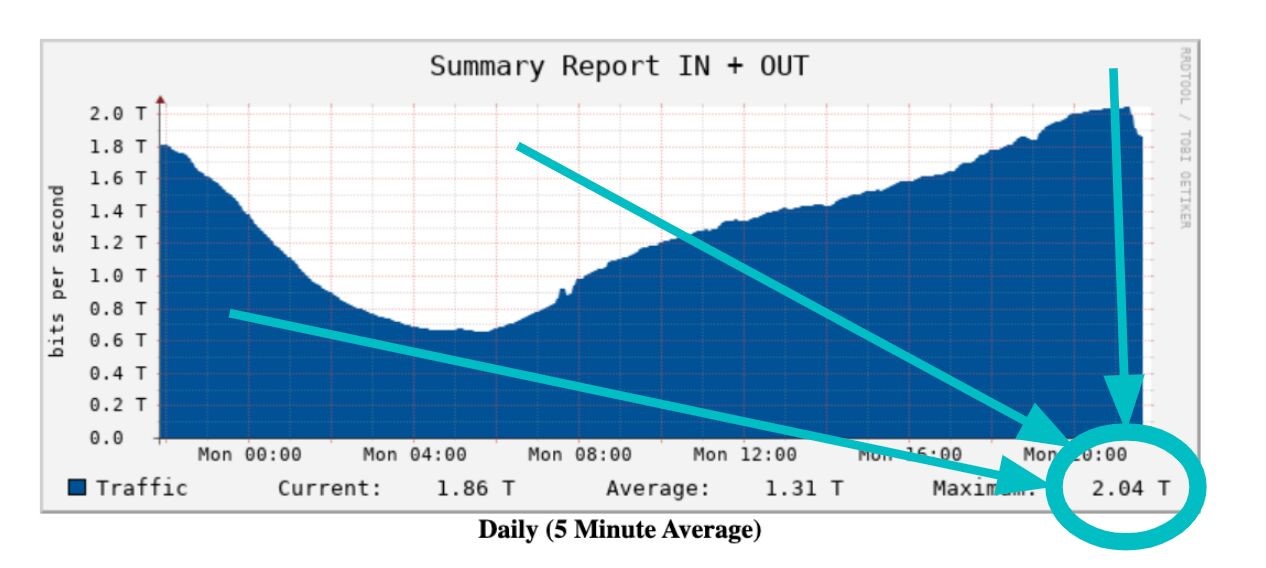 Data traffic on NetIX exceeded 2 Tbps (terabits per second). Last week it hit 2.04 Tbps, and just a day later it broke that record, rising to 2.05 Tbps. NetIX is a global Internet exchange platform from Neterra Group affiliate companies.
Dean Belev, Vice President of Services at NetIX, commented: "To have two record-breaking traffic totals on successive days is something to celebrate. At 2.05 Tbps, NetIX is now the 17th largest Internet Exchange Platform (IXP) based on maximum traffic in the world; in February 2021, NetIX was the 24th largest, so to climb seven places - whilst all the other IXPs are also growing – really shows the true growth acceleration of the NetIX platform."
NetIX was prepared to handle more than 2 Tbps of traffic and expected it after many new members joined recently. Each of them exchanges large volumes of data.
Most often, the platform attracts for its clients (members) companies such as: Internet providers; creators and distributors of online content such as video, music, games, and social networks; data centers that provide services for colocation of servers, data storage and processing and connectivity; cloud service providers for data and application storage; telecommunications companies such as mobile operators, fixed telco service providers and others.
Traffic levels are expected to increase and grow for 2023 as NetIX continues to strengthen its network across South America, specifically in Brazil, the United States, and opening new markets in the Asia Pacific region.

More about NetIX:
NetIX is a global Internet exchange platform that connects content creators with Internet service providers and end users faster, cheaper and more directly than ever before.

NetIX has points of presence in over 200 data centers in more than 65 countries worldwide. It has more than 180 companies as members and connections with more than 9,000 visible networks and more than 30 other Internet exchange platforms.