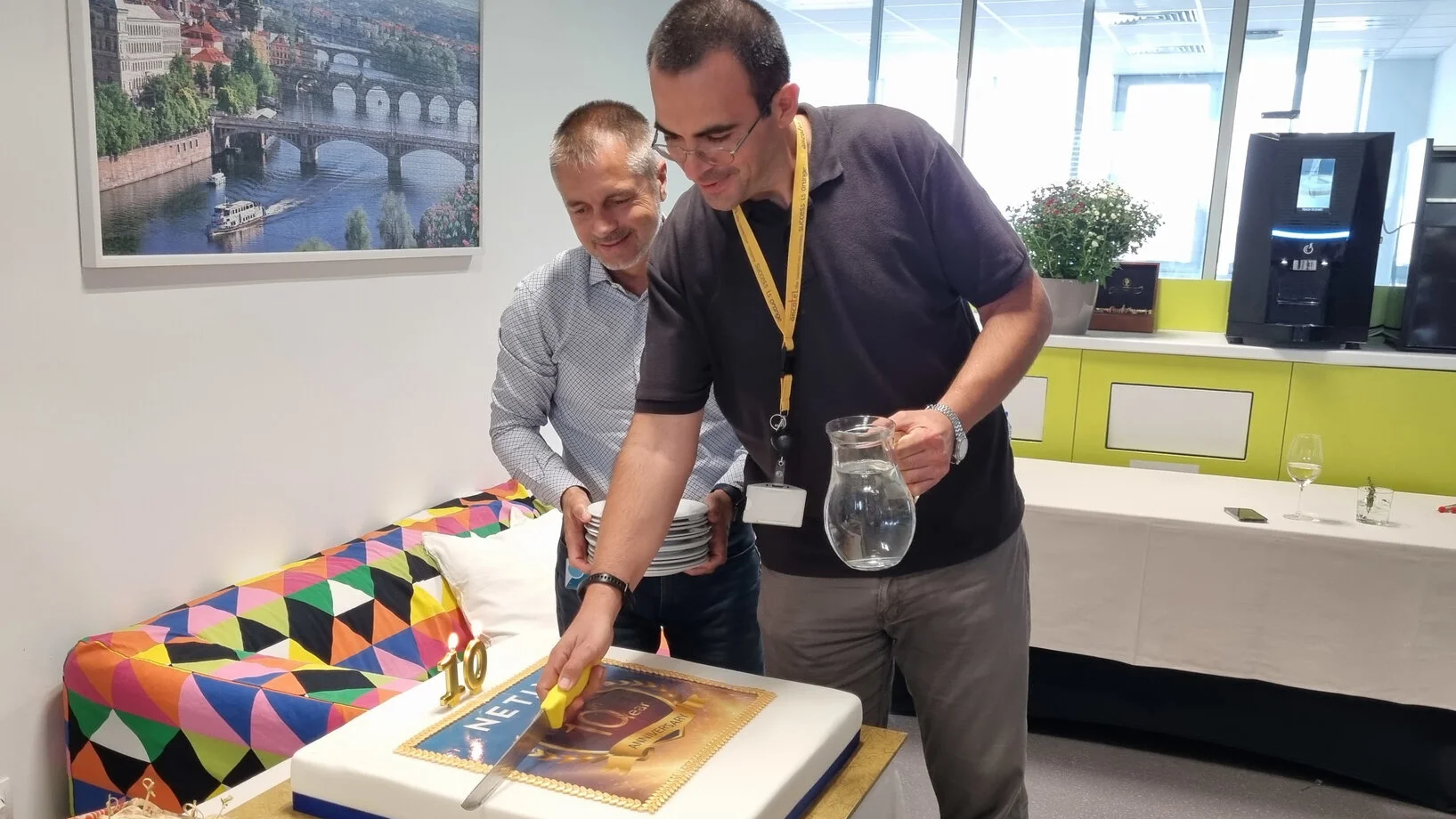 NetIX, a Neterra Group company and leading global distributed platform for award-winning connectivity and unique peering solutions has launched its newly updated global layer 2 pricing to provide an even better experience to its 180+ members.
NetIX continuously aims to improve its service value and customer satisfaction; the team works hard to find and explore new ways to increase the satisfaction of members, and regularly reviews expenses and price lists to provide the most amount of value at the best price possible.
NetIX's robust and resilient layer 2 network connects more than 200 data centres – including both smaller, independent facilities and big brand-name data centres – in 65 cities across 55 countries.
Dean Belev, VP of Services at NetIX commented, "We know how much our customers rely on us and the Ethernet connectivity service we provide, so they're always at the forefront of what we do at NetIX whenever we make changes. We've updated over 300 unique routes on our layer 2 network each with 32 different capacities with protected and unprotected options; it's taken a lot of time and effort; however, we know it'll be worth it to our customers – especially during this current economic climate."
Included in this pricing update is EllaLink: In June, NetIX announced it had taken capacity on EllaLink, the high-capacity and low latency fibre-optic submarine cable directly connecting Latin America and Europe and brought it on-net as part of NetIX's global infrastructure assets.
It goes without saying that these lower prices do not, and will not, affect the quality of the connectivity or the service NetIX customers receive.
Are you ready to expand your network using the NetIX network? If you're not present at an on-net facility, why not combine a layer 2 point-to-point/multipoint connection with our Tunnelling over Internet (ToI) service, and access any of our enabled locations via the public Internet for a smarter way to connect?
Unleash the power of NetIX's platform; reach out to the team to discover new ways to improve and enhance your network reach by emailing contact@netix.net or visit netix.net for more information.
About NetIX
Our next-generation network accelerates the Internet; we connect content creators with users faster, cheaper, and more directly than ever.
Our network stretches across more than 200 global data centres in 65 cities from 55 countries. The NetIX platform connects our 180+ members to content from 9,000+ visible networks and 30+ Internet Exchanges and reaches daily peaks of 1.6 Tbps of traffic throughput.
NetIX offers the best possible Internet connectivity: our members can directly exchange traffic with peers, giving their end-users faster page-load times on 90% of the most popular sites.
Our members include Internet service providers, broadcasters, telecoms operators, and content delivery networks - all the peers your customers need to access!