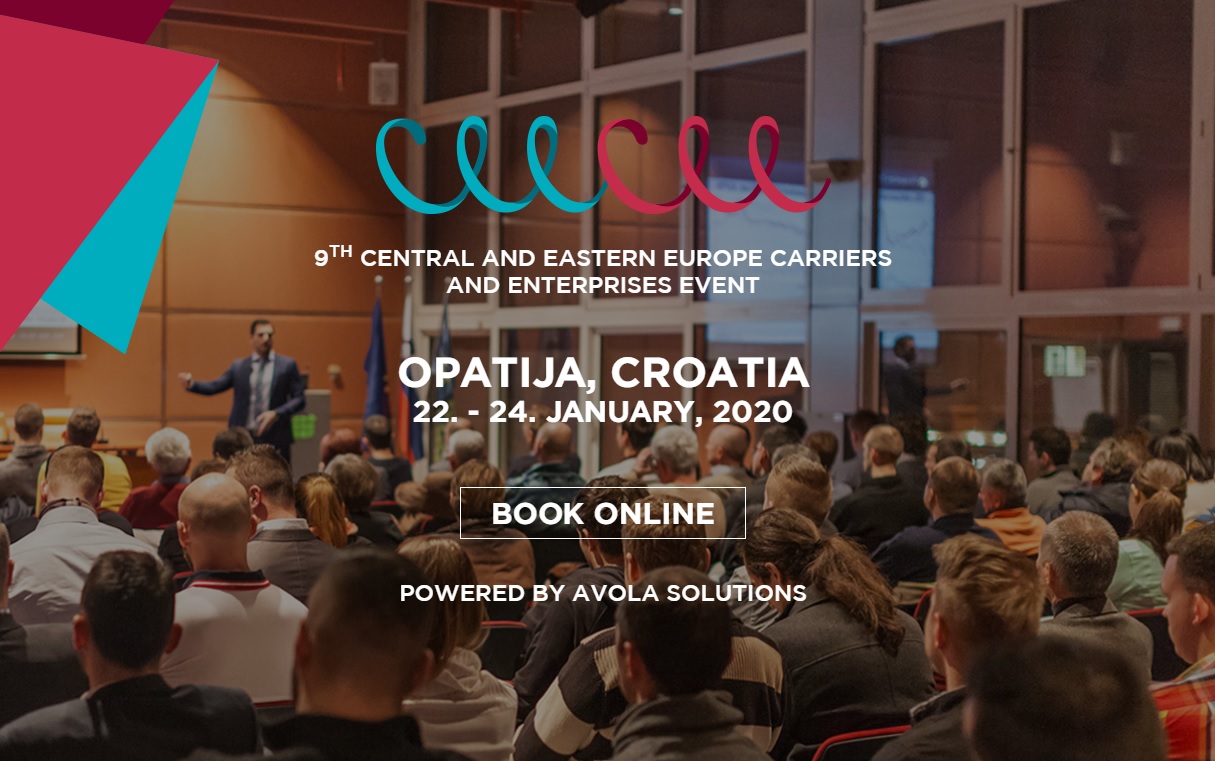 From 22 to 24 January 2020 Neterra representatives Irena Tomova and Mariana Kostova will participate in the 9th Central and Eastern European Carriers and Enterprises Event - CEE CEE.
CEE CEE is one of the leading conferences in Southeast Europe on telecommunications, information security, and digital transformation.
The event will welcome attendees from the world of telecommunications, IT, system integrations, information security, and closely related fields. If you are also among the conference visitors, do not hesitate to contact the Neterra team.