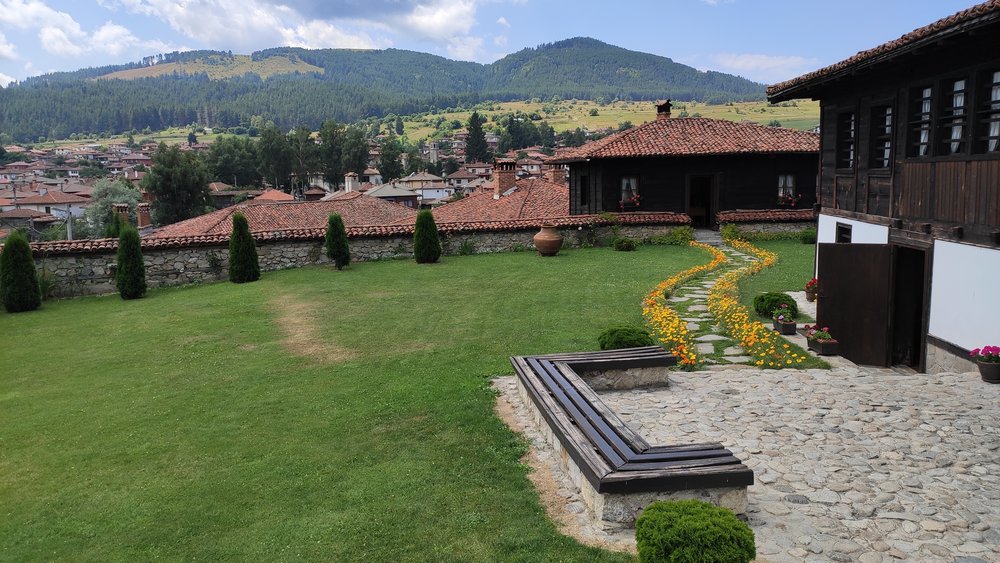 Neterra has signed a contract with the Municipality of Koprivshtitsa for the implementation of a project under the European Commission initiative WiFi4EU. The independent Bulgarian telecom will deliver, install the equipment and activate the network of access points to free Wi-Fi for all residents, tourists, and guests of the city.
Neterra will build a network in 7 important public areas, covering a total of 9,000 square meters, including two of the city's parks, a community center and key historical monuments, such as the Living Museum, the Luben Karavelov House Museum and the park in front of it, the House Museum of Todor Kableshkov, monuments of Yako Dorosiev and Georgi Benkovski.
Through the WiFi4EU initiative, the European Commission finances the creation of networks so that EU citizens and visitors can access free, high-quality wireless Internet in public places. The funds are given to the municipalities, and they choose the companies that implement the projects.
Neterra has already completed its first WiFi4EU project in the Municipality of Topolovgrad and the company is working on building Wi-Fi zones on the territory of Razgrad Municipality. The business actively negotiates with all municipalities that have already won vouchers, following the recently launched third competition for the WiFi4EU initiative.