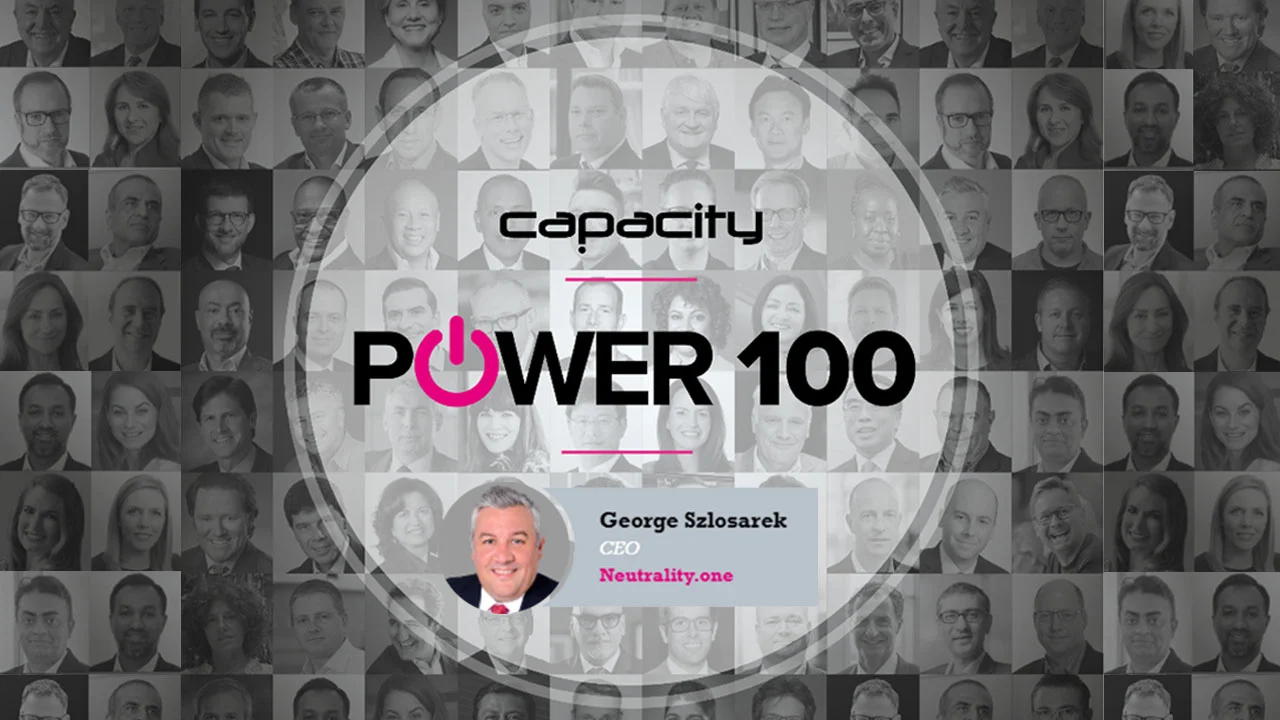 George Szlosarek, Neterra's Non-Executive Director and Member of the Board, has entered the Power 100 Index of most influential figures in the global telecommunications industry for 2022!
The English publisher and organizer of international telecom events Capacity Media created the index in 2019. Back then, Neterra also was represented by its product manager "Internet and Data Services" Dean Belev.
According to Capacity Magazine: "Those named are not only powerful people in their respective fields but also innovators, disruptors, critical thinkers and agents of change – who push the conversation forward in some way or another ".
"Industry veteran Szlosarek has been the CEO of neutrality.one since 2020, having previously spent 17 years at Epsilon Telecommunications. He describes himself as a "citizen of the world", having lived in Europe and Asia before settling in Singapore."

George has been a non-executive director and member of the board of Neterra since 2020. Congratulations on his well-deserved recognition!