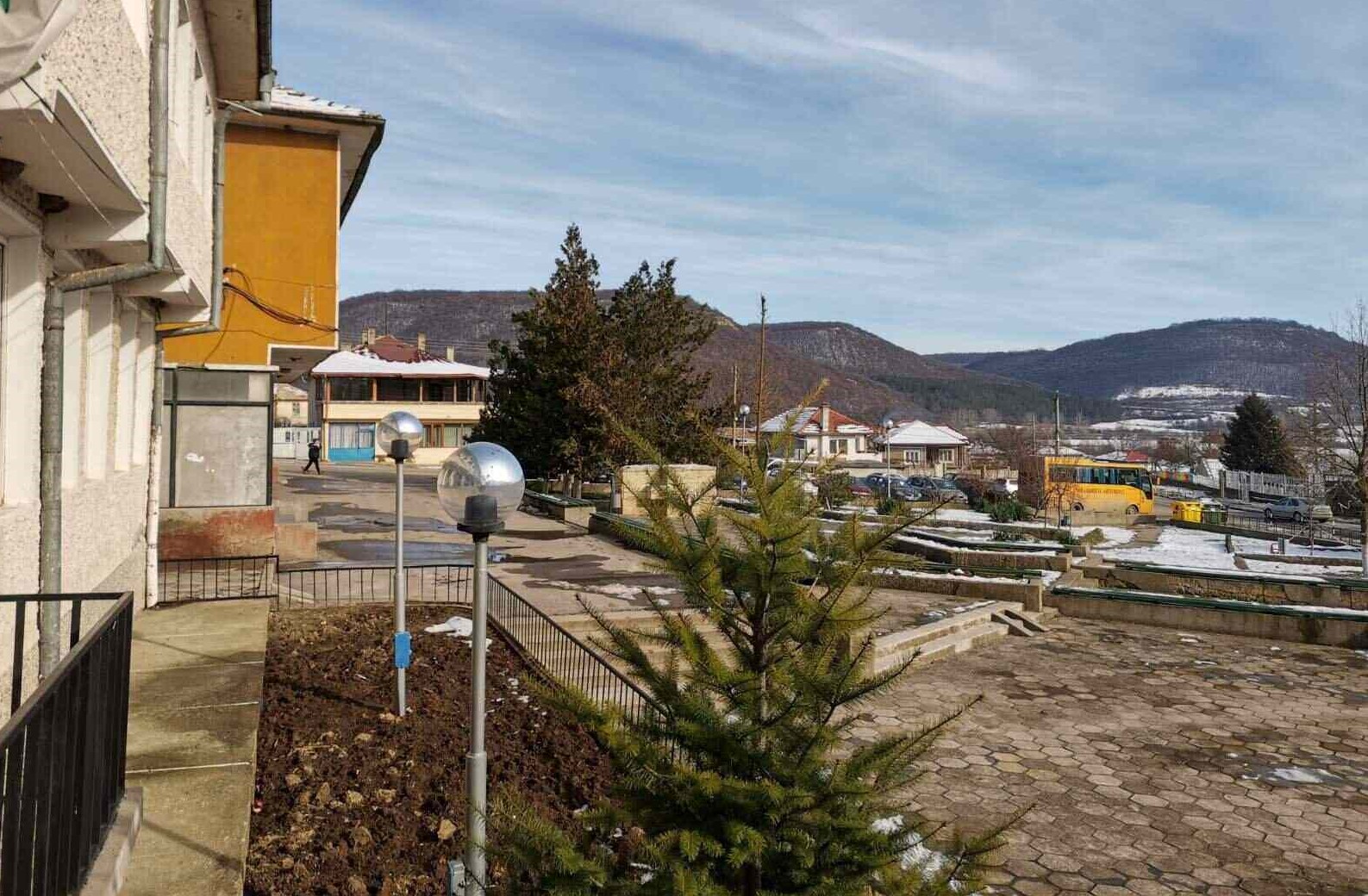 Neterra signed a contract for the design, delivery, construction, and activation of a network of free Wi-Fi hotspots in Opaka municipality, Targovishte district – Bulgaria.
The project includes providing internet access in public areas with more than 20,000 square meters of total area. Neterra has won the contract under the European Commission's WiFi4EU initiative.
Thanks to the company, residents and visitors of Opaka will use free internet on the square in front of the municipality with a coverage area of 4550 sq. m, in the area of a playground with coverage of 1757 sq. m, in the area "Magareshka Polyana" (2726 sq. m), in a recreation area next to the stadium with an area of 6310 sq. m.
In the village of Krepcha Neterra will provide Wi-Fi on the square in front of the town hall, where it will cover 4100 square meters and in the schoolyard on an area of 3685 square meters.

In the village of Golyamo Gradishte, there will be free internet networks with coverage of 5611 sq.m. The areas include the square and the children's playground in front of the town hall.
With the WiFi4EU initiative, the European Commission is funding the networking of EU citizens and visitors to access free, high-quality wireless internet in public places. The funds are allocated to the municipalities, and they select the companies implementing the projects.
Since 2019, when the initiative was launched, Neterra has built and activated free Wi-Wi networks in 12 municipalities.