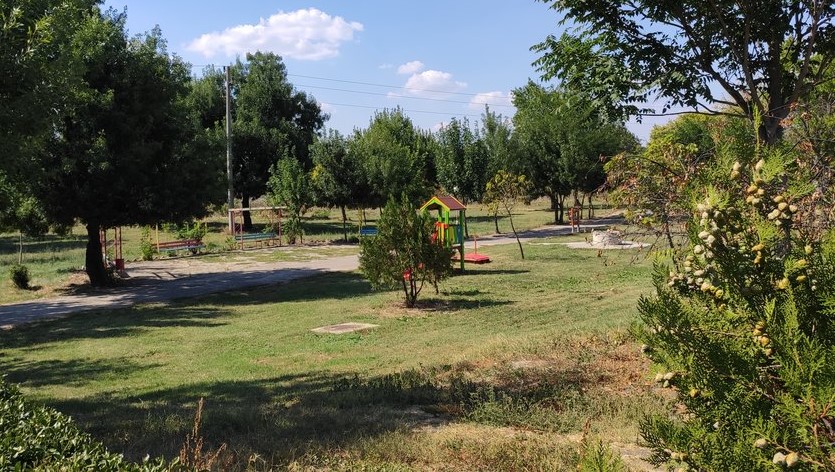 Neterra has signed contracts for the construction and activation of a network for free Wi-Fi in the municipalities of Tundja and Pavel Banya. The projects involve more than 20 villages. Bulgarian telecom will provide Internet access in public places with a total area of more than 80,000 square meters. Neterra won projects under the European Commission's WiFi4EU initiative.
In the balneological resort Pavel Banya, residents and visitors of the city will use free internet on the square in front of the community center, the playground in the park near the community center and around the mayoralties of the villages Asen, Gabarevo, Gorno Sahrane, Dolno Sahrane, Manolovo, Osetenovo, Turiya, and Tarnicheni.
In Tundzha Municipality, Wi-Fi will be available in the central regions of the villages of Boyadzhik, Roza, Tenevo, Bezmer, Botevo, Veselinovo, Kabile, Zavoy, Drazhevo, General Inzovo, Skalitsa, Krumovo, Kukurevo.
Through the WiFi4EU initiative, the European Commission funds the construction of networks through which EU citizens and visitors can access free, high-quality wireless Internet in public places. The funds are given to the municipalities, and they choose the companies that implement the projects.
In 2019, Neterra signed contracts under the WiFi4EU initiative also with the municipalities of Topolovgrad, Koprivshtitsa, and Razgrad.