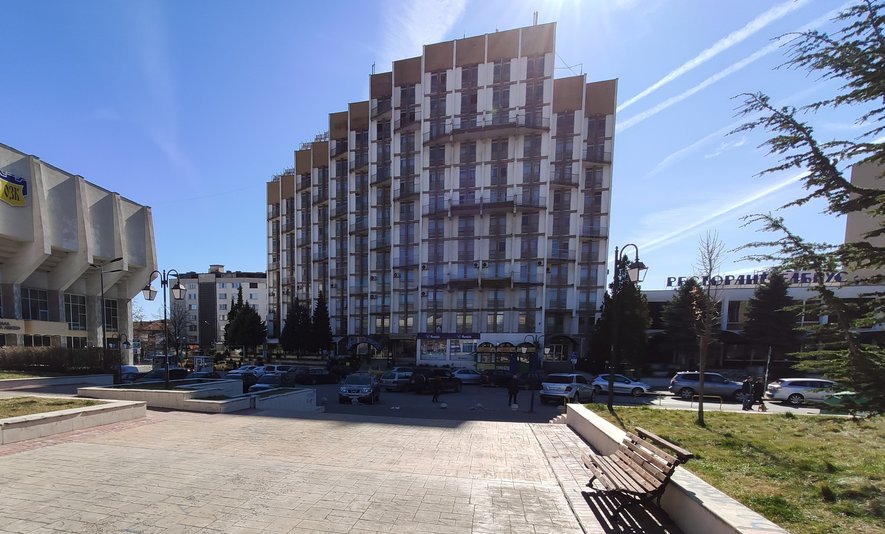 Neterra will design, build, and activate a network of free Wi-Fi hotspots in the town of Pazardzhik. The project includes the deployment of Internet access points in 9 public areas with a total area of nearly 55,000 square meters. Neterra won the contract under the WiFi4EU initiative of the European Commission.
With the assistance of the Bulgarian Telecom, the residents and visitors of the city will use free internet in the City Garden, at the Rosary, around the monument of Metodi Shatorov, in Piskovets Park, Trakia Park, K. Velichkov Square, Vasil Levski Square, the police square, and around the stadium in the area of the Cheshmichka monument.
Through the WiFi4EU initiative, the European Commission is funding the networking for EU citizens and visitors to access free, high-quality wireless internet in public places. The funds are allocated to the municipalities, and they select the companies implementing the projects.
Since 2019, when the initiative was launched, Neterra has won competitions for contractors in a number of municipalities, having already managed to complete the projects and activate the Wi-Fi network in the municipalities of Topolovgrad, Razgrad, Pavel Banya, Byala (Varna region), Tundzha and others.