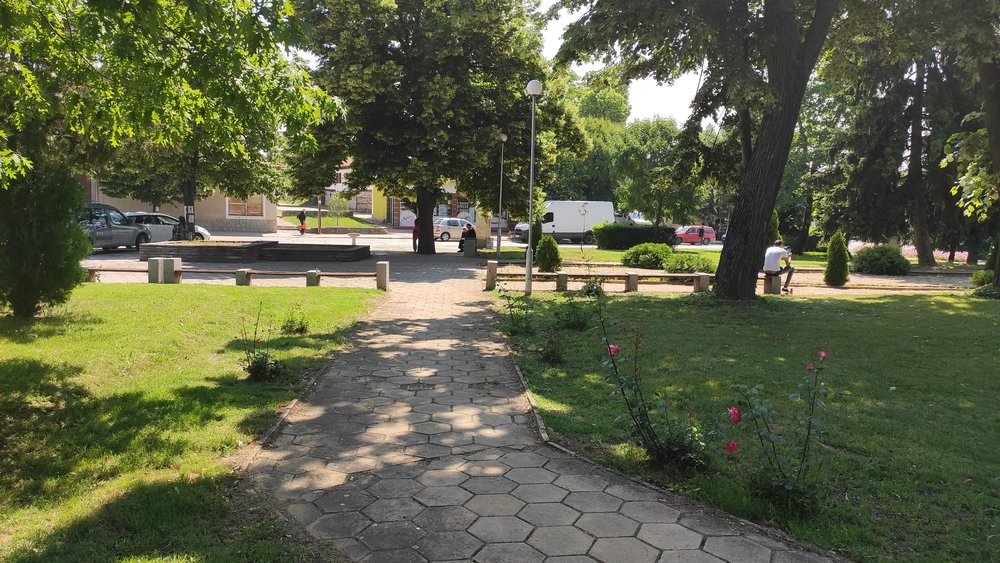 Neterra won the competitions under the European Commission's WiFi4EU program for the construction of points for access to free internet in public places in three more municipalities - Balchik, Brezovo, and Boboshevo.
The Bulgarian telecom has already completed the project in Boboshevo municipality, designing, building and activating a Wi-Fi access network on the square in front of the municipality, around the sports complex, on the squares in front of the town halls of Slatino and Usoyka villages, as well as on two playgrounds - in the village of Blazhievo and at the crossroads in Boboshevo. The total covered area is 43,469 sq.m.
After the implementation of the other two projects, the total area on which Neterra will provide internet connection for visitors and residents of the three municipalities will reach nearly 100,000 sq.m.
The project for Balchik municipality envisages construction and activation of networks in the areas of the promenade, on the square in front of the mill and around the combined playground in Balchik, as well as in front of the new administrative building of the municipality in Kranevo, and in front of Taketo building in Obrochishte.
In the municipality of Brezovo free internet will be available on the central square, in the park, where three zones will be separated (Park North, Park South 1, Park South 2) and in the villages of Svezhen, Zelenikovo, Choba, Streltsi, Padarsko, and Borets.
Through the WiFi4EU initiative, the European Commission is funding the networking of EU citizens and visitors to access free, high-quality wireless internet in public places. The funds are allocated to the municipalities, and they select the contractors.
Since 2019, when the initiative was launched, Neterra has won competitions for a contractor in a number of municipalities, having already managed to complete the project and activate Wi-Fi networks in the municipalities of Topolovgrad, Razgrad, Pavel Banya, Byala (Varna), Makresh, Pazardzhik, Boboshevo, Tundzha, and others.