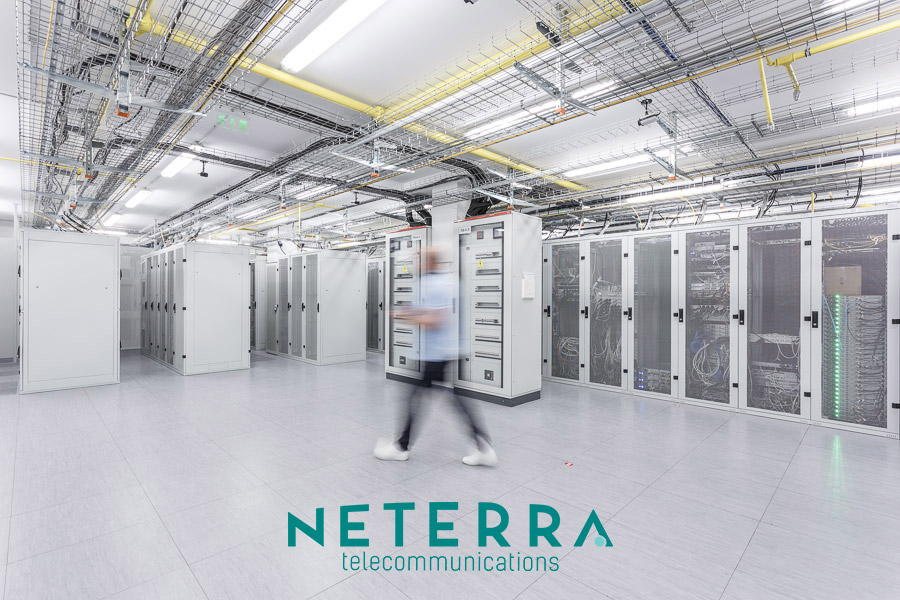 Neterra has been approved as an Information and Communication Services (ICT) provider. The Bulgarian Telecom is on the list of the Bulgarian Small and Medium-Sized Enterprises Promotion Agency. Through vouchers worth BGN 24,000, the agency will provide companies with grants for digital marketing, process optimization or cyber and information security.
Eligible activities include services based on virtual reality technologies. The amount of BGN 24,000 will also be allocated to projects related to the issuance of unique company identification numbers with worldwide recognition, access to an electronic platform for entering product information and more.
Businesses looking to implement software solutions aimed at optimizing and tracking management, production and logistics processes also have a good chance to receive funding under the program.
The second type of voucher for which Bulgarian companies can apply is BGN 6,000. The grants will be provided for web-based information and communication services, such as platforms, websites and mobile applications.
Companies have to choose an approved ICT provider from the agency's list as a project contractor, in order to receive a voucher.