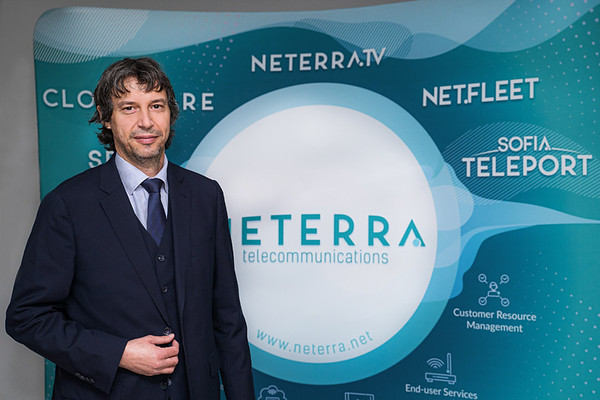 We all know that the cloud business is growing. Even before Covid-19, this was the trend. Now there is a big jump in both the provision of services and the demand for a cloud. At the same time, cybercriminals are not sleeping, they are lurking an opportunity to take advantage of security vulnerabilities.
Nowadays, the issue is not only in cloud technology but in overall process management - from the customer through security policies and the culture of companies to use cloud services, said Angel Gyurov, head of the Product Development Department at Neterra, during the Cyber Security and Data Protection Forum, held on November 17, 2020.
According to him, the home office has become normal and this will not change even after Covid-19. Companies around the world have already declared that they will work remotely, at least part of the time, to save on office maintenance costs.
"At Neterra we do not just sell cloud services, but also work with our customers, explain to them what culture they need to establish in their companies to use them. As we know, 70% of cybercrimes happen via email. So we take a comprehensive approach to prevent all risks. In addition to the cloud services, we also provide protection against DDoS attacks, threats related to data encryption, backup solutions," said Angel.
Other important aspects of Neterra's work is compliance with laws and regulations, as well as expertise on all the latest innovations for management and optimization - machine learning, artificial intelligence, automation. They are key factors in today's digital world.
"When we offer a comprehensive service to our customers and partners, it makes their lives easier and more secure. The task of our business is to see into the future, which is why we strive to work with educational institutions, government organizations and regulators to have trained experts."
He advised businesses to: "Trust the companies that have the expertise for the full range of cloud services like Neterra and work with them to build a culture and knowledge about the use of the cloud within the organization."