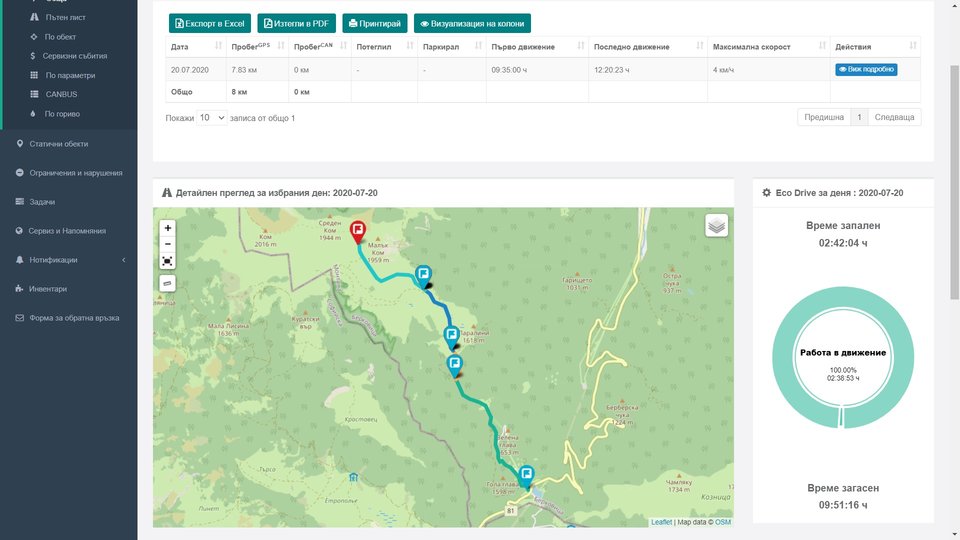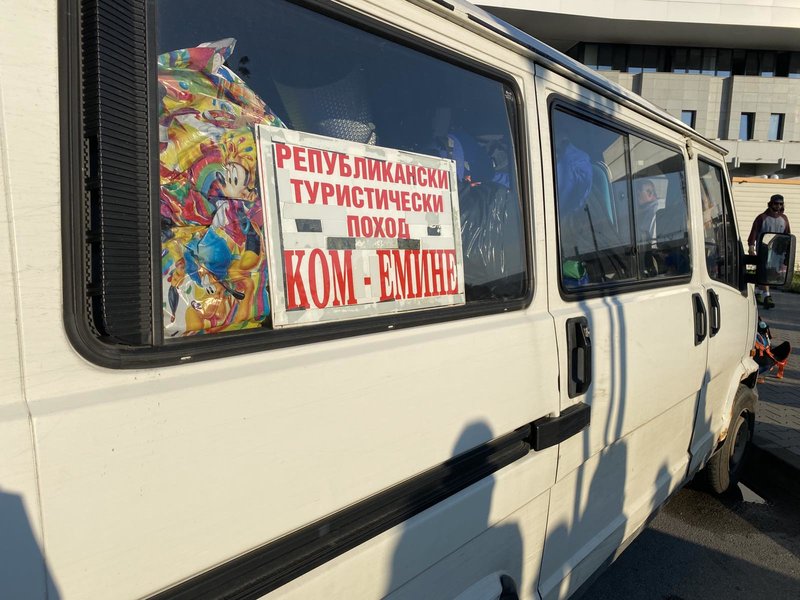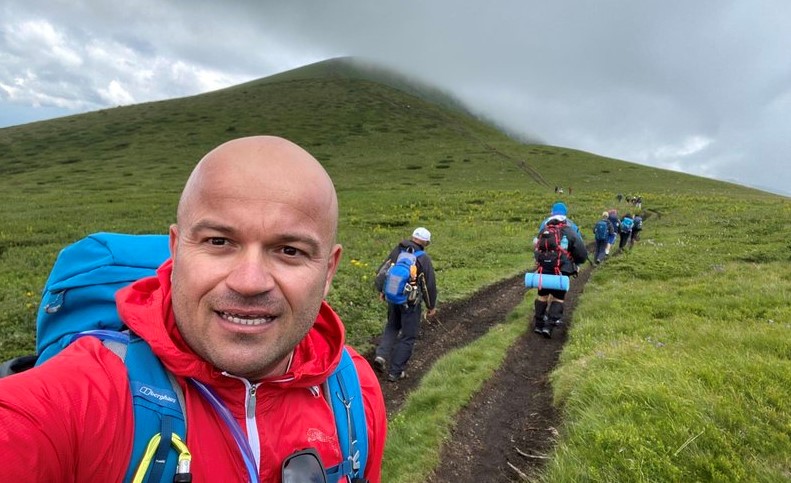 From July 20 to August 7, 2020, Andrey Chekov - Senior Engineer Colocation, will participate in the longest hike in Bulgaria - "Kom – Emine 2020".
He will walk a total of 700 kilometers in the Stara Planina mountain on a route divided into three stages: Stage I – Pass Petrohan – Kom Peak: Kashana, Stage II - Kashana – Pass of the Republic, Stage III - Pass of the Republic - Cape Emine.
To meet the challenge, every day Andrey will make hikes lasting between 8 and 13 hours. Today he is walking from the Pass Petrohan to Kom Peak, from where the real Kom-Emine hike starts tomorrow. The group consists of 37 participants, there are also two leaders.
Andrey carries with him a Netfleet device for GPS tracking powered by Neterra, which has a built-in battery and will show not only his location, but also the maximum speed, the speed during signal transmission, the direction, and the route.
Neterra will support Andrey for the purchase of equipment for the hike under the Program for Support of Outstanding Achievements of Neterra employees.
Andrei has repeatedly proved that he is well prepared physically. He is an avid mountaineer and has been training for this hike for a long time. Last year, he became the first of Neterra employees in the 14-day challenge Walking Neterians. The winner had to take the most steps. He had then walked a total of 570,473 steps, or an average of 40,748 steps a day.
"The Kom-Emine hike is a big challenge for me. My main motivation is to test my psyche and physique. I have never been to Stara Planina, but now I will go through everything at once. I have always been attracted to the unknown and to be in nature," says Andrey. Last year, he toured the entire Black Sea coast from Turkey to Romania and decided it was time to cross Bulgaria in the opposite direction - from East to West.
The hike is organized by the Bulgarian Federation of Tourism. Follow Neterra's Facebook page for more news from "Kom-Emine 2020" in the coming days.
Good luck, Andrey!