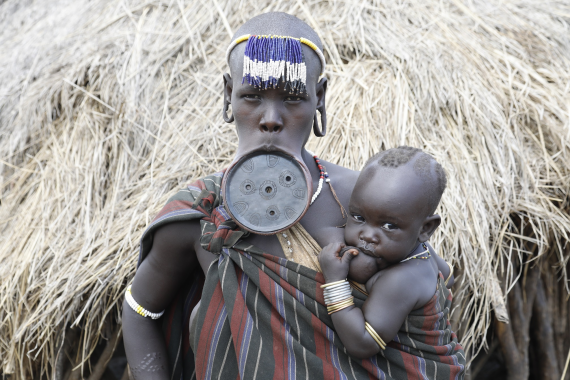 The popular Bulgarian travel program "No Luggage" is now part of the digital content distribution platform Neterra.TV. Fans of the show will be able to watch all the latest series right after their TV premiere. As a bonus, those who have bought the "No Luggage" subscription service will receive at least 40 additional series in the thematic packages such as "Bali with kids - Mission Possible", "Tunisia, Egypt and Dubai - Wild Adventures," "Christianity around the World", etc. The content will be updated each month.
"No Luggage" is the only Bulgarian TV show about tourism and adventures. In July 2018 the series reached the milestone of "500 episodes". Since the launch 12 years ago, the team of "No Luggage" has toured dozens of countries, introduced the audience to hundreds of destinations, and told over 1,000 stories about the unfamiliar corners of the planet and their inhabitants. The TV series is tailored to people who are inquisitive and enthusiastic, thirsty for new worlds, nature, history and civilization. The author and producer of the series is Biljana Trayanova. Apart from her involvement with the show, Biljana writes scenarios, children's books, produces TV formats and documentaries.
"No Luggage" is addition to Neterra.TV's content. This year the popular Bulgarian film "Heights" made its debut in the platform. In August, for the first time in Bulgaria, the platform started broadcasting video lessons in English on English Club TV, and in September the event "Magazine 8" was successfully broadcast live.